New Home Purchase Applications Up Nearly 40% Over Same Period Last Year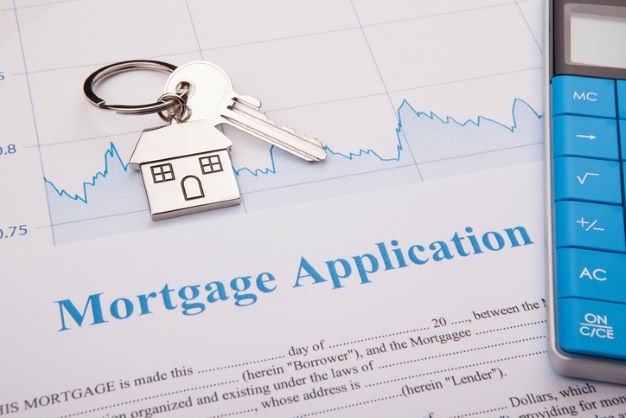 Data from MBA Builder Application Survey reveals significant year-over-year growth.
Mortgage applications for new home purchases saw a 39.7% uptick in October 2023 compared to the same period the previous year, according to data from the Mortgage Bankers Association (MBA) Builder Application Survey (BAS). Additionally, compared to September 2023, these applications rose by 6%.
"Purchase activity for newly constructed homes continued its upward climb in October with purchase applications up 40% compared to a year ago, the ninth consecutive month of annual growth," said Joel Kan, MBA's deputy chief economist. "Home builders have been able to temper this high-rate environment by offering buyers rate buydowns and other incentives. We estimate that the pace of home sales increased for the third straight month to a 715,000-unit annual pace – the strongest sales month since May 2023.
"The FHA share of applications increased to 26%, the highest share since the survey began in 2013, as more first-time homebuyers turn to the new home market for more options and as some builders start to build more starter homes," Kan said.
The seasonally adjusted estimate for October is an increase of 12.8% from the September pace of 634,000 units. On an unadjusted basis, MBA estimates that there were 55,000 new home sales in October 2023, an increase of 7.8% from 51,000 new home sales in September.
By product type, conventional loans comprised 63.6% of loan applications, FHA loans comprised 26.3%, RHS/USDA loans comprised 0.3%, and VA loans comprised 9.8%. The average loan size for new homes decreased from $397,550 in September to $390,225 in October.