NMP Magazine Seeks To Honor 2024 Industry Titans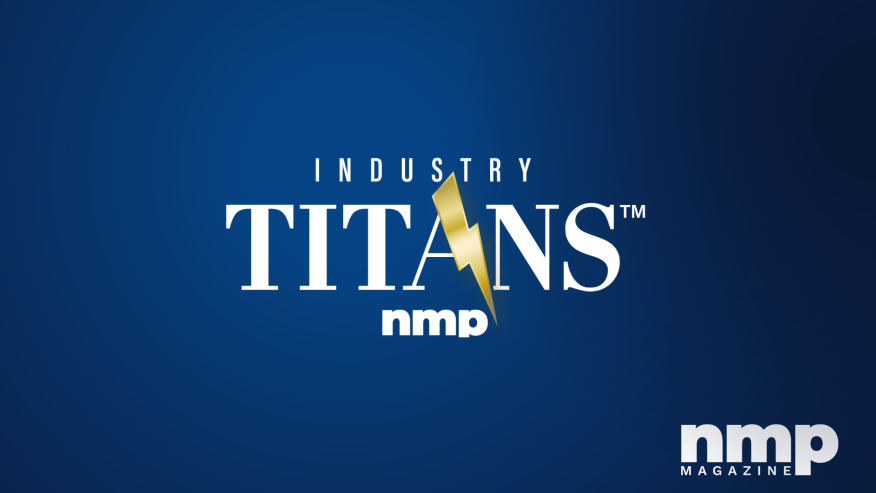 The key players who have dedicated their expertise and years of experience to the mortgage business, and represent the industry with professionalism and pride.
Accomplishments matter, especially when they benefit the entire mortgage industry. Share your or other's experiences. Nominate yourself or someone who has paved the way and made a significant impact in the industry.
Some mortgage professionals can't help but go above and beyond to serve others. They don't seek recognition or praise. These experts are dedicated to enhancing the mortgage industry for both its professionals and the clients they cater to. We seek mortgage professionals who distinguish themselves through altruism and open-handedness throughout their careers. These individuals work exclusively for the betterment of the mortgage industry without seeking acknowledgment.

Honorees will be showcased in the January 2024 National Mortgage Professional Magazine issue. Self-nominations are always welcome. Nominees must have at least five years of experience in any aspect of the mortgage industry as of Sept. 1, 2023.
Nomination Deadline: Sept. 29, 2023