Non-QM Lenders Explore New Territory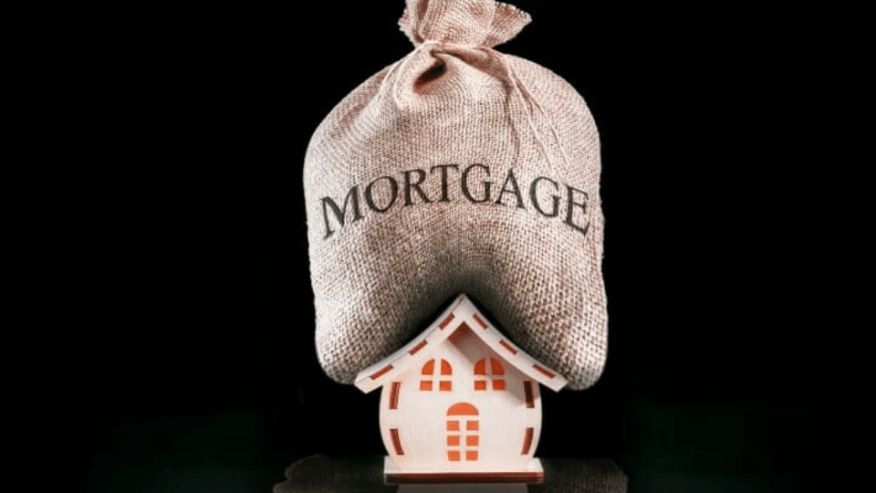 LoanStream introduces buydowns for Non-QM borrowers offering more flexibility.
In the second half of 2022, the share of temporary buydowns spiked in the conventional space, according to Freddie Mac, and while it's still a niche market, Non-QM lenders like LoanStream are looking to see if they will take off again.
A temporary rate buydown is a mortgage that allows homebuyers to reduce their interest rate for a limited period like one or two years. The size of the reduction and length depends on the type of mortgage.
Just last week LoanStream started offering these buydowns to its Non-QM borrowers.
Marianne Kozak, director of sales for LoanStream, said they started getting requests as rates started to creep back up for some buydown program.
"We launched it on the prime side first," Kozak said. "Obviously the rates are even higher on the Non-QM side than they are on the agency side."
She said that's when they sat down with their product development team to come up with something on the Non-QM side. "There's just not a lot of lenders out there that are doing this Non-QM buydown," Kozak added.
Will Fisher, executive vice president at LoanStream, said 60% of its Non-QM volume was on the purchase side, and this buydown product will give loan officers another tool to close a loan.
Fisher said some people may just need some help to get over the hump with lower monthly payments over the next few years and an adjustable rate mortgage or an interest-only mortgage is scary.
"It's a way to structure a loan that's a little different, but it's not going to work for everybody," Kozak said.
Fisher said it's just another way to get borrowers into a home and make them comfortable with that new payment they're going to have.
Kozak said they can refinance at any time if rates go down and that any unused portion of the escrow balance goes to them.
"There's no prepayment penalty for the buydown, now there could be a prepayment penalty on the Non-QM loan, but there's no penalty in regards to the buydown," she added.
Fisher said the buydown is funded by the seller or the builder, so there's no impact on the secondary market investments.
"It works out for everyone really well in this equation," he added.
Kozak said this is a great product for a seller who doesn't want to come down on a purchase price and it has a good impact on the borrower.
"Sometimes it's just sticker shock on the rate," Kozak said. "They just don't want to have the higher rate, but the deal makes complete sense."
She said it's a temporary solution for one or two years depending on how the deal is structured.