Nutter Home Loans Closing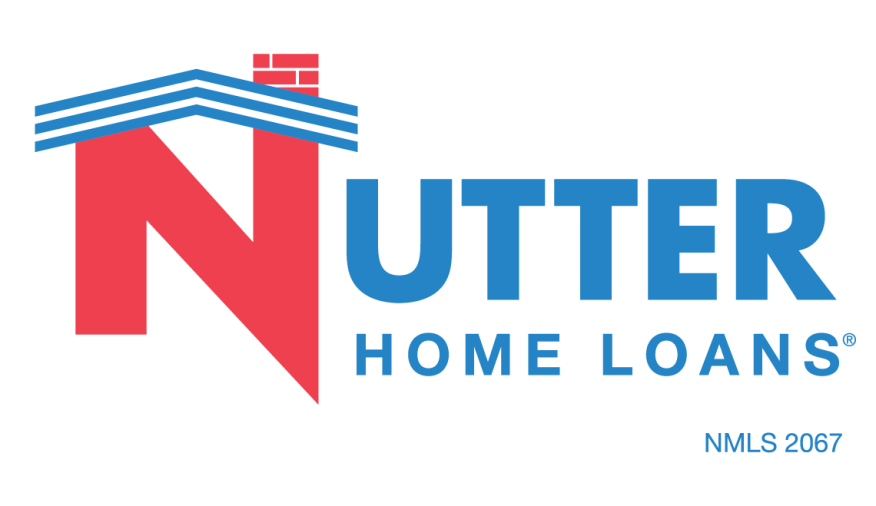 The company originated more than $1 billion in mortgages in 2020 and 2021.
KEY TAKEAWAYS
DOJ lawsuit claims company violated federal laws in originating reverse mortgages.
National Mortgage Professional originally reported Thursday one of the country's largest mortgage originators, Kansas City, Mo.-based Nutter Home Loans, was shutting down its mortgage lending and servicing businesses because it faced a lawsuit from the U.S. Department of Justice and its mortgage originations were down 80% from last year. The company changed its tune, though.
About two hours after the story was posted, the company's acting spokesman, Pat O'Neill, sent answers to questions NMP asked 24 hours earlier via email from the company's Senior Vice President & Chief Compliance Officer Al Pitzner.
Pitzner clarified why the company is shutting down. Originally, O'Neill had said the DOJ actions were a major factor in the shutdown.
"The company's decision to wind down is related to the personal concerns of its ownership," he said. "The company will continue to defend the DOJ's complaint through trial and remains resolute that it did nothing wrong."
The DOJ brought a lawsuit against Nutter in September 2020, alleging the company violated federal law regarding the origination of Federal Housing Administration (FHA)-insured Home Equity Conversion Mortgages, more commonly known as "reverse mortgages."
"The United States has filed a complaint under Financial Institutions Reform, Recovery Act of 1989 and the False Claims Act against Nutter Home Loans, f/k/a James B. Nutter & Co., for forging certifications and using unqualified underwriters to approve Federal Housing Authority (FHA) insured Home Equity Conversion Mortgages (HECM)," the DOJ announced in September 2020.
As to its earlier legal troubles with 10 state regulators, which was over whether the mortgage loan officers it worked with were properly licensed, costing Nutter Home Loans nearly $500,000 in fines, Pitzner said, "During the 2008-2009 period, licensing laws across the United States were being revised. Many were being altered concurrently with the SAFE act being passed."
The SAFE act is "designed to enhance protection and reduce fraud by encouraging states to establish minimum standards for the licensing and registration of state-licensed mortgage loan originators," the U.S. Department of Housing and Urban Development reports on its website.
Back in 2017 and 2018, Pitzner said, the company, also known as James B. Nutter & Co., serviced "approximately" $7 billion in mortgages.
"At that time, we made the decision to sell the mortgage servicing rights for our HECM servicing portfolio to another HECM investor/servicer," he said.
Today, Pitzner says, Nutter is servicing about $2 billion in mortgages and expects to have them sold off "in the next 60 days."
As for the number of company employees, Pitzner says they have 98 and that seven have been laid off, down from the 125 they had earlier.
"Any layoffs occurring are not related to DOJ, but simply with the decision to wind-down," Pitzner said. "All employees are who are separating are being offered severance and placement services."
Pat O'Neill, who says he's worked for the Nutter family for more than 30 years, said, year-to-date, Nutter originated $102 million in mortgages, which is down about 80% from last year, when it originated $503 million. In 2020, he said, the company originated $590 million.
According to information from the Mortgage Bankers Association (MBA), the mortgage origination market — composed of purchases and refis — will shrink by about 50% between last year and this year, from $4.4 trillion to $2.2 trillion.
"Sadly, after more than 70 years of helping people across the country achieve the American dream of homeownership, the Nutter family has made the very difficult decision to exit the mortgage business," CEO Jim Nutter Jr. said in a statement. "We are currently working diligently to take great care of our many loyal and longtime employees by providing them with well-earned severance pay and access to professional outplacement services that will allow them to pursue other career opportunities."
His father, James Nutter, started the company in 1951 to help "his buddies who'd been in World War II buy homes," O'Neill said.
Reverse Market Insights, which tracks the HECM market, reports originations have dropped over 28% since November 2021.
"Since the complaint was first filed in September 2020, Nutter has maintained that the Justice Department's allegations are completely meritless," Nutter Jr. said in a statement. "Moreover, nowhere does the complaint allege that any of Nutter's borrowers were ineligible or unqualified to receive any loan, nor that any action taken by Nutter hurt any borrower, in any way. Reduced to its core, the Justice Department seeks to obtain an improper windfall and recover damages not due to the government."
The shuttering of the mortgage business at Nutter Home Loans joins a growing list of companies that have either exited or reduced their presence in the industry, including Finance of America, First Guaranty, loanDepot, AmeriSave, Suburban Mortgage and Mountain West.