PrimeLending Sues FCM For Poaching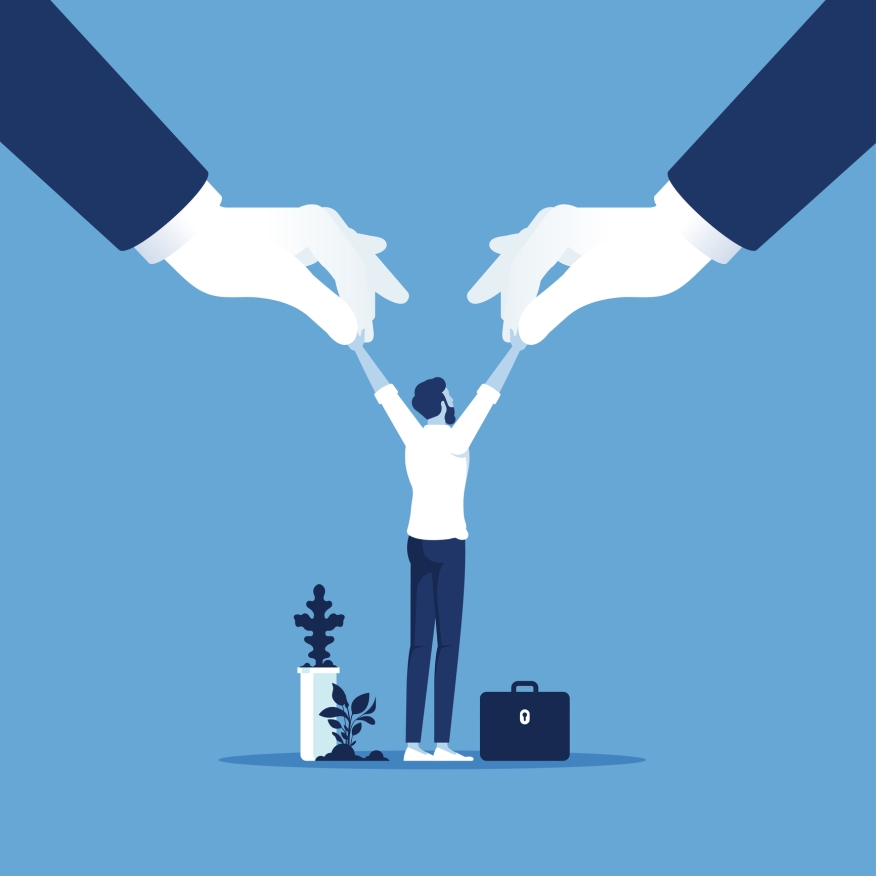 The Dallas-based mortgage arm of PlainsCapital Bank accused First Community Mortgage of poaching 100 employees.
KEY TAKEAWAYS
PrimeLending claims FCM raided 100 of its employees in September 2022.
PrimeLending estimates the raid will result in a loss of $30 million in revenue.
National residential lender PrimeLending claims that its competitor, First Community Mortgage Inc. (FCM), raided 100 of its employees in September, causing a loss of about 10% of its workforce and $30 million in annual revenue, according to a lawsuit filed in federal court.
The lawsuit, filed Dec. 20 in the U.S. District Court for the Middle District of Tennessee, alleges that Murfreesboro, Tenn.-based FCM approached specific PrimeLending employees and encouraged them to contact others, including branch managers, loan officers, and operations personnel.
The corporate raid resulted in 100 PrimeLending employees all walking out, with no prior notice, on Sept. 1, 2022. PrimeLending, which is based in Dallas, says the employees who left comprised its mid-America regional division.
The lawsuit also alleges that FCM used a recruiter named Gary Sindall of CAVU Partners — a mortgage company recruiting firm — who had access to PrimeLending's confidential information. PrimeLending officials said they had used CAVU to recruit candidates for the mid-American division.
Sindall is a founding partner of CAVU and was, according to PrimeLending, its main contact for over 11 years. Even though PrimeLending stopped using CAVU's services in the summer of 2020, the companies still had a working relationship up until the raid, the lawsuit states.
PrimeLending also claims FCM hijacked its Google Business profile, so that when users Googled "PrimeLending Indianapolis," they saw FCM's logo instead. PrimeLending alleges that this caused customer confusion and likely redirected business.
PrimeLending is seeking damages, fees, and profits that were wrongfully obtained, as well as "to immediately return all proprietary information wrongfully taken from PrimeLending."
FCM officials did not immediately respond to requests for comment.