Last week I had a client say, "It felt good to rip off the Band-Aid" after completing her first interview in several years. She has had a successful career with a company she's been loyal to and yet has felt she wants to explore what else is out there.
It got me thinking about the process of doing something uncomfortable and going for it.
Just as a Band-Aid's purpose is to comfort and protect you, your comfort zone in a job, relationship, or your surroundings can bring complacency. The anxiety for what's next can stop you from moving forward. When you stop exploring, it can stunt your ability to grow, heal, or re-energize.
What thing in your life are you ready to "rip the Band-Aid off" and get out of your comfort zone?
To help make decisions easier, I've created a process to help, in my Change Cycle model.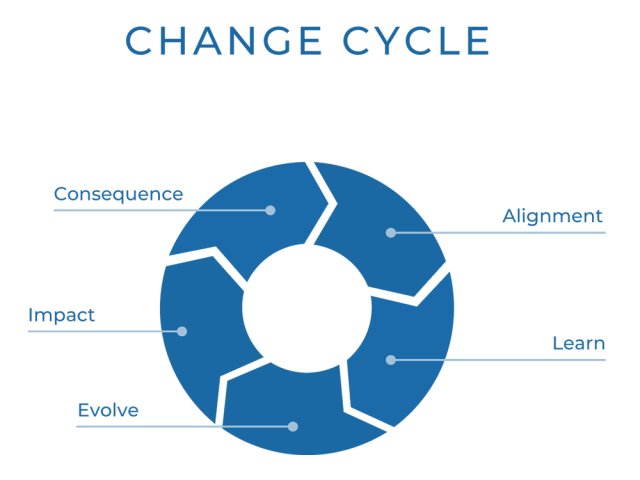 5 Easy Steps to Making Hard Decisions:
A change I'm considering making is ___________________________.
1. Alignment: How does this change align with my core values? (Think of categories for your core values and how you'd rank them in importance: family, finances, faith, health, hobbies, etc.)
2. Learn: If I make this change, what will I learn?
3. Evolve: If I make this change how will I evolve professionally, personally, spiritually, and what changes could occur?
4. Impact: What will be the impact on me, my family or loved ones, my surroundings, or my health if I make this change? What impact will it have if I don't in each area?
5. Consequences: What are the consequences if I do or don't make this change?