Too Many Households, Too Few Houses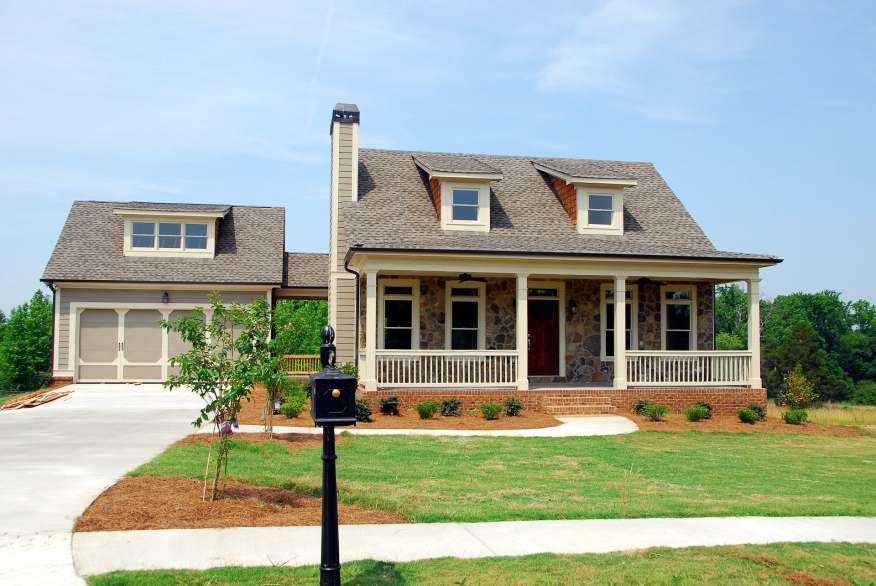 Experts: Affordable housing, less-restrictive zoning needed to close 4.3M-home deficit.
KEY TAKEAWAYS
8 million households were "missing" in 2021, living in another family's home.
In the same time frame, 3.7 million units were available for rent or sale.
That leaves a deficit of 4.3 million homes.
A huge deficit in affordable housing is darkly comparable to an old-fashioned child's game many recall fondly.
An analysis by real estate marketplace company Zillow revealed a more than 2-to-1 ratio of families living in another family's owned or rented home to housing units available for rent or sale in the U.S. in 2021.
"The U.S. housing market is like a high-stakes version of the game musical chairs," said Orphe Divounguy, senior economist at Zillow. "There are simply not enough homes for millions of people. Unless we address the shortage of smaller, more-affordable, starter-type homes, we risk leaving families without a seat — and it will only get worse over time."
These families living in another's home — essentially "missing" — comprised nearly 8 million households in 2021, compared to just 3.7 million housing units available for rent or sale. That leaves a deficit of 4.3 million homes.
Most families doubling up have consistently lower incomes, with 68% earning $35,000 or less annually.
Hit hardest by this wave are metropolitan areas along the coasts, including Los Angeles, San Francisco, San Jose, San Diego, and Boston.
Housing experts agree that these findings are indicative of a need for smaller, more affordable housing units.
Delays and restrictions on land use and building approvals have increased in America since the 1960s, leading to a significant deficit in new construction. Affordable housing advocates are calling for less restrictive zoning laws, easier access to building permits, tax incentives to rehabilitate underused housing stock, and more lenient parking requirements.
The American public is generally supportive of these sanctions, according to a Zillow poll. Four out of five adults polled said they support allowing more, smaller home types to be built in their neighborhoods.
So the willingness might be there, but is the helping hand?
Yes. In fact, there are many down payment assistance programs to help first-time homebuyers.
Zillow also offers an affordability calculator, monthly payment filter and a single, flat-fee rental application tool to assist homebuyer-hopefuls in their search.
Ultimately, experts say that in order for housing supply to catch up to demand, it will require concerted action by policymakers.