Union Home Mortgage Names A New Leader In Western U.S.
Industry veteran Matt Roberts promoted to regional manager focusing on Western states.
Union Home Mortgage (UHM), an independent mortgage banking company based in Strongsville, Ohio, said Tuesday it has promoted industry veteran Matt Roberts to regional manager focusing on sales growth across much of the Western U.S.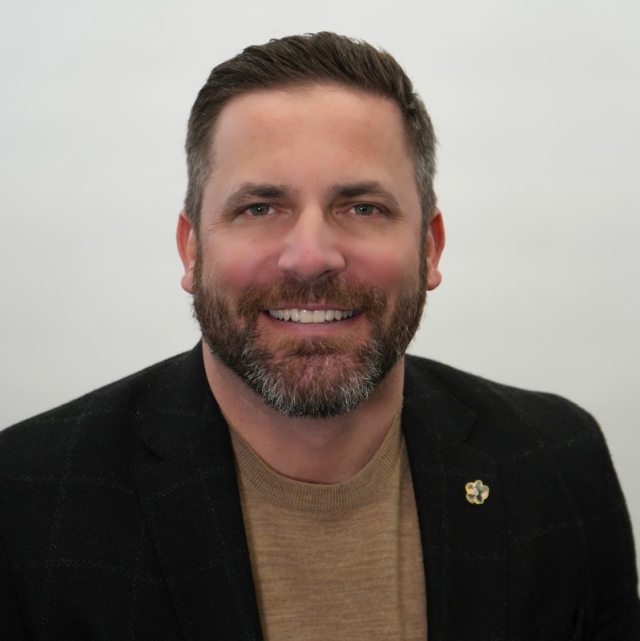 His area of focus will include Alaska, Arizona, Colorado, Idaho, Montana, Nevada, Oregon, Utah, and Washington.
Roberts joined UHM in January 2023 and has nearly 20-years of mortgage industry experience in a variety of roles. Most recently, he gained extensive experience leading growth-oriented teams in Alaska, Arizona, California, Minnesota, Oregon, and Washington, the company said.
"What attracted me to Union Home Mortgage was its deep focus on growth, while also providing incredible support to originators. It sets the company apart in the mortgage industry," Roberts said. "Our recent expansion in the Pacific Northwest and Alaska shows our appetite for growth and our desire to make the dream of homeownership a reality in the communities we serve."
Bryan Wright, UHM vice president of national retail sales, said the company is excited about Roberts' new role. "Matt has demonstrated over his career his ability to lead and grow in a manner that is consistent with our DNA," Wright said. "Very proud to have Matt on board and look forward to continuing strong growth in the Pacific Northwest".
Union Home Mortgage Corp. is a full-service retail, wholesale, and consumer direct independent mortgage banking company with over 150 branches across the U.S. UHM is an approved direct lender of Fannie Mae, Freddie Mac, FHA, VA, USDA, and other conforming and Non-QM loan products, with over $13 billion in volume per year.