Zillow Closing Zillow Offers, Laying Off Staff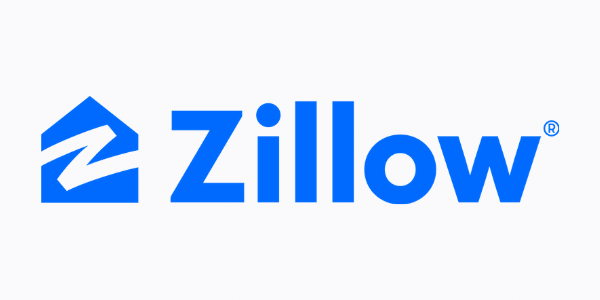 After pausing purchases by its home-buying unit, Zillow says it will wind down the business.
KEY TAKEAWAYS
Company says it will lay off 25% of its staff as it eliminates Zillow Offers.
Zillow will look to sell off 7,000 homes for $2.8 billion.
Zillow is getting out of the home-flipping business.
As it reported third-quarter earnings Tuesday, Zillow Group Inc. announced it will "wind down" Zillow Offers, the company's iBuying service.
Zillow had announced last month that Zillow Offers — which buys, renovates and sells homes — would not sign any new contracts to buy homes through the end of the year, citing a backlog in renovations and "operational capacity constraints."
Tuesday, that pause in home-buying became permanent.
"We've determined the unpredictability in forecasting home prices far exceeds what we anticipated and continuing to scale Zillow Offers would result in too much earnings and balance-sheet volatility," co-founder and CEO Rich Barton said Tuesday. "While we built and learned a tremendous amount operating Zillow Offers, it served only a small portion of our customers."
Barton said Zillow's core business and brand are strong, "and we remain committed to creating an integrated and digital real estate transaction that solves the pain points of buyers and sellers while serving a wider audience."
Zillow said winding down Zillow Offers will take several quarters and will include laying off about 25% of the company's staff.
"The most difficult part of this decision is that it will impact many of our colleagues," Barton said. "This is not something we take lightly. We are grateful for their efforts, and we are committed to providing a smooth transition."
The Zillow Offers unit has bought and sold houses in dozens of markets nationwide over the past three years. In the second quarter of this year alone, the company bought 3,800 homes. Bloomberg reported Monday that Zillow is looking to sell 7,000 homes and hopes to raise approximately $2.8 billion from the sales.
Meanwhile, Zillow reported a consolidated net loss of $328 million in the quarter ended Sept. 30, 2021, compared to net income of just under $40 million in the same quarter a year earlier.
It reported consolidated third-quarter revenue of $1.7 billion, up 164% from $656.7 million in the third quarter of 2020.
Other highlights of the earnings report include:
IMT segment revenue growth of 16% year over year to $480 million, and Premier Agent revenue growth of 20% year over year to $359 million, both within the company's third-quarter outlook ranges.
Homes segment revenue of $1.2 billion, below the company's third-quarter outlook of $1.45 billion at the midpoint of the range, due primarily to renovation and resale capacity constraints.
Mortgages segment revenue growth of 30% year over year to $70 million, exceeding the high end of the company's outlook range.
In addition, Zillow said the results include a write-down of inventory of approximately $304 million within the Homes segment as a result of purchasing homes in the third quarter at higher prices than the company's current estimates of future selling prices. It said it further expects an additional $240 million to $265 million of losses to be recognized in the fourth quarter.