Accountability in Leadership
I speak and write a lot about the "softer" side of leadership—developing the right characteristics and attitudes that make you a better leader in the mortgage industry. And, as I shift more of my focus into coaching, I'm seeing the development of these traits in leadership become more and more important in determining the success of the company.
That being said, there is a point at which performance must be measured. All discussion about having great integrity, being an effective communicator, possessing strong convictions, and so on loses its meaning if it isn't measured against the results those attributes should produce. In the end, leaders can't just be measured on their attitudes; they must be held accountable for their results.
I do think that developing the appropriate attitudes and characteristics in your leadership team will inevitable lead to the company producing the best results. But, people are people. Sometimes we fall short. We let our customers down; we let our employees down; we let ourselves down. None of us are bulletproof. We can all make mistakes and lose sight of what's important.
That is precisely why we must be held accountable. In a leadership team, accountability is essential—not just for the health of the company—but for the health of leaders. Accountability allows us to bring out the best in ourselves. Are you holding your people accountable for the results they are meant to produce?
---
---
---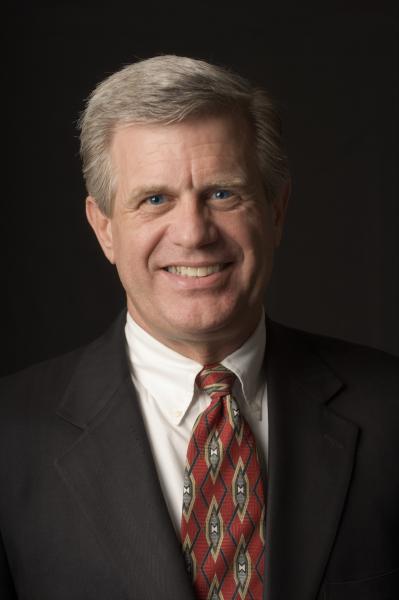 David Lykken is 40-year mortgage industry veteran who has been an owner operator in three mortgage banking companies and a software company. As a former business owner/operator, today David loves helping C-Level executives and business owners achieve extraordinary results via consulting, coaching and communications, with the objective of eliminating corporate dysfunction, establishing and communicating a clear corporate strategy while focusing on process improvement and operational efficiencies resulting in increased profitability. David has been a regular contributor on CNBC and Fox Business News and currently hosts a successful weekly radio program, "Lykken on Lending," that is heard each Monday at noon (Central Standard Time) by thousands of mortgage professionals. He produces a daily one-minute video called "Today's Mortgage Minute" that appears on hundreds of television, radio and newspaper Web sites across America. He may be reached by phone at (512) 501-2810 or by e-mail at [email protected].