We typically see conflict as a bad thing. When employees are fighting with one another, whether it's about a personal disagreement or something to do with their work, it can be quite an obstacle. Productivity declines and, more important, the organizational culture can suffer dramatically. Of course, we don't want our people to be fighting. There's no question about that.
But, what about on the leadership team? Should there be disagreement among leaders, or should everyone be in agreement? Which situation is better for moving the company forward and achieving our objectives? It may seem like it's always better to avoid conflict, but I don't think that's always the case. Here's why ...
People in leadership are always going to disagree about certain things. Everyone has a different perspective and, especially if they're on your leadership team, it probably means they feel strongly about their convictions. You really wouldn't want anyone else as a leader. So, when it seems like there is complete agreement on your team, what it really means is this: people are disagreeing with one another, they just aren't talking about it.
In order to come to the best decisions for your company, each leader on your team must feel like they can express their opinions—even if they are dissenting opinions. As Patrick Lencioni says in The Advantage, "If they can't weigh in, they won't buy in." If you want to move your company forward, you've got to hash things out; you've got to fight things out; you've got to have some conflict.
---
---
---
---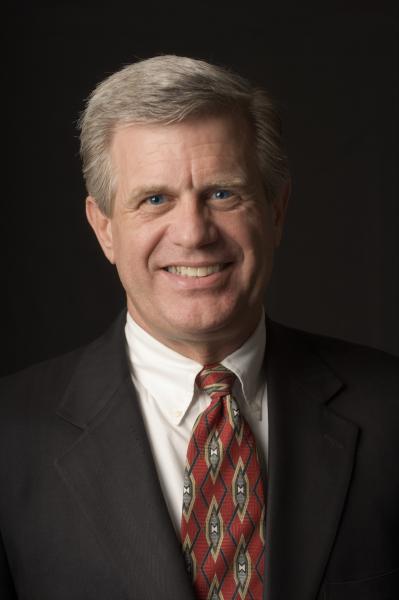 David Lykken is 40-year mortgage industry veteran who has been an owner operator in three mortgage banking companies and a software company. As a former business owner/operator, today David loves helping C-Level executives and business owners achieve extraordinary results via consulting, coaching and communications, with the objective of eliminating corporate dysfunction, establishing and communicating a clear corporate strategy while focusing on process improvement and operational efficiencies resulting in increased profitability. David has been a regular contributor on CNBC and Fox Business News and currently hosts a successful weekly radio program, "Lykken on Lending," that is heard each Monday at noon (Central Standard Time) by thousands of mortgage professionals. He produces a daily one-minute video called "Today's Mortgage Minute" that appears on hundreds of television, radio and newspaper Web sites across America. He may be reached by phone at (512) 501-2810 or by e-mail at [email protected].