Becoming a Licensed Mortgage Broker in Florida
If starting a mortgage brokering business and Florida is on your mind, the first step that you can take to realize your plan is to obtain your state license. As in other states, Florida imposes a number of criteria that aspiring brokers have to fulfill in order to be granted the right to operate.
In this guide, you can get acquainted with the licensing process, and prepare your business endeavor for success.
The Florida mortgage broker license requirements
Any person who wants to act as a mortgage broker in Florida has to fulfill the licensing criteria set by the Office of Financial Regulation. In this way, state authorities ensure that you will follow
Chapter 494 of the Florida Statutes
and all other applicable laws in your operations as a broker.
The requirements are as follows:
►Provide information about your principal loan originator (must be licensed as a Florida loan originator)
►Complete Form MU2 for each control person in your business
►Answer Disclosure questions on Forms MU1 and MU2
►Provide FBI and state criminal history background check for each control person
►Submit credit reports for all control persons  
Previously, applicants also had to provide a
mortgage broker surety bond
as a part of the licensing. However, the procedure has been simplified and this requirement is not necessary anymore.
In addition, you have to pay the required fees, which include:
 
►$425 application fee
►$100 NMLS processing fee
►$38.75 background checks per person
►$15 credit report fee per person
 
Once you obtain a license, you have to renew it on an annual basis to continue your legal operations. The renewal should be done before Dec. 31 of each year. The fee is $375. If you fail to renew your license on time, you may be able to do so by paying a $250 reinstatement fee.
During your licensure as a broker, you have to keep detailed records of your business activities. You have to complete the Mortgage Brokerage Deposit Account Form and maintain a Transaction and Lending Journal.
 
Licensing mortgage broker branches
In addition to having a mortgage broker license, you will need branch licenses if you want to run more than one business location in Florida. The procedure must also be done via the NMLS Web site.
You have to complete Form MU3 for each branch office that you want to license. You also have to set a designated branch manager who is a licensed loan originator in the state. The required fees are $225 for the licensing, and $20 for the NMLS processing.
As with the regular license, broker branch licenses have to be renewed yearly. The fee is once again $225. The late reinstatement fee in case you delay your renewal is also in that amount.
---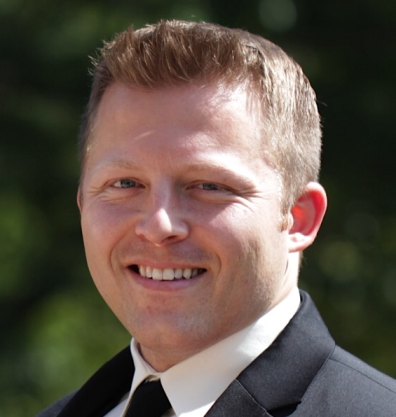 Vic Lance is the founder and president of Lance Surety Bond Associates. He is a surety bond expert who helps mortgage professionals get licensed and bonded. He may be reached by phone at (877) 514-5146 or by e-mail at info@suretybonds.org.