The Benefits of Outsourcing: Who Bears the Fixed Cost?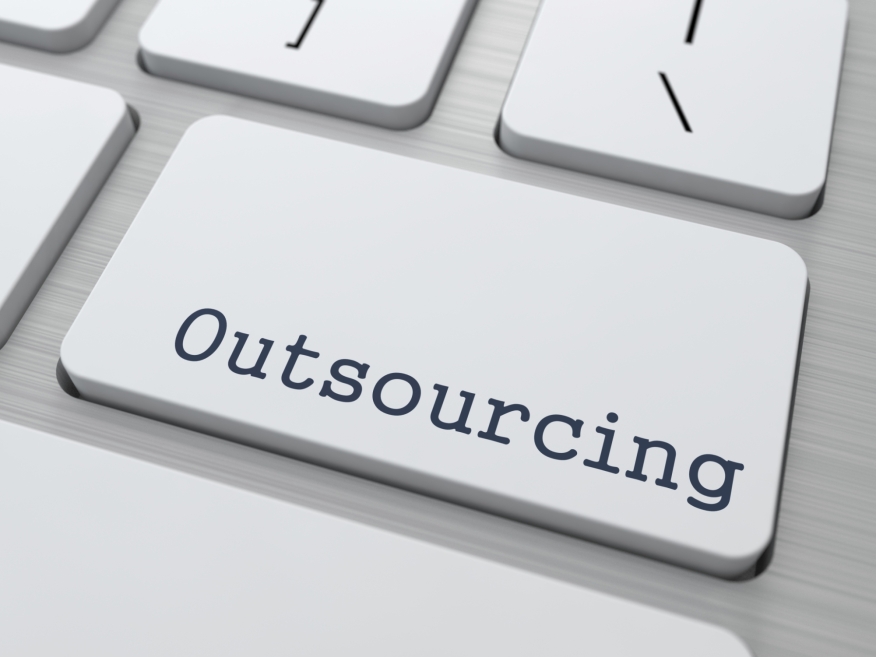 As a coach and consultant for leaders in the mortgage industry, I get the opportunity to interact with a number of vendors offering innovative technologies, services and solutions to mortgage organizations. I am continually awed by the sheer number of companies out there filling every conceivable niche in our industry. For mortgage companies looking for nearly any kind support, there is little doubt they can find it.
But, here's a fair question: Why would you want to outsource the solution? Why not just hire a person or a team to fill that need in house. You would get to keep better tabs on them and their interests wouldn't be divided among other companies. Surely, you cannot outsource everything. But, is there a reason why you would want to outsource anything?
Yes, of course, I believe there are a number of ways in which outsourcing can provide a competitive advantage. But perhaps the most glaring reason to outsource lies in the cost savings. When you hire someone in house to perform the role you are trying to fill, you are making a sizable investment. You're accruing fixed costs that you have to pay regardless of the workload. You have to pay the salary. You have to purchase the necessary technologies. It's all on you.
In outsourcing to vendors for particular services, you shift the fixed costs away from yourself and toward those vendors. Your costs become variable—you only pay for the work you need. When there is idle time, you aren't left sitting on unused technologies and you don't have workers twiddling their thumbs. Obviously, the "make or buy" decision is always a strategic decision that involves a number of variables. But the cost savings associated with outsourcing are certainly something to keep in mind.
---
---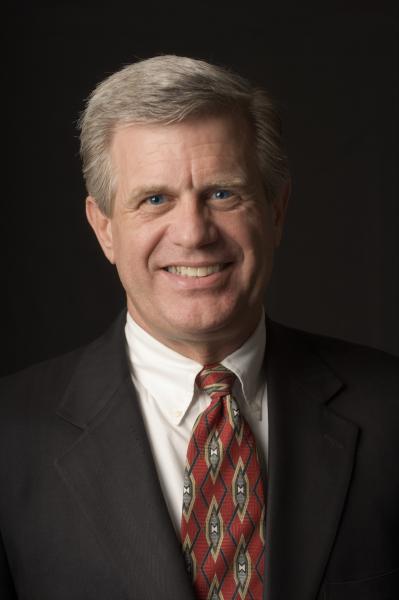 David Lykken is 40-year mortgage industry veteran who has been an owner operator in three mortgage banking companies and a software company. As a former business owner/operator, today David loves helping C-Level executives and business owners achieve extraordinary results via consulting, coaching and communications, with the objective of eliminating corporate dysfunction, establishing and communicating a clear corporate strategy while focusing on process improvement and operational efficiencies resulting in increased profitability. David has been a regular contributor on CNBC and Fox Business News and currently hosts a successful weekly radio program, "Lykken on Lending," that is heard each Monday at noon (Central Standard Time) by thousands of mortgage professionals. He produces a daily one-minute video called "Today's Mortgage Minute" that appears on hundreds of television, radio and newspaper Web sites across America. He may be reached by phone at (512) 501-2810 or by e-mail at [email protected].