Building a Winning Team: Cleaning House
The third step to building a winning team is probably the hardest to do and the one done least effectively. Sometimes, you've got to fire people. If you don't let the people go who are dragging your team down, it's going to ruin you. Like a gardener who wants his garden to thrive, you've got to pull out the weeds.
There's a right way and a wrong way to let people go. Never let people go because you are angry. Chances are, if you do anything out of anger, you'll probably do it wrong. Make your termination decisions in a calculated and balanced manner. Explain your reasons rationally and always emphasize that the person is not "a good fit" rather than that he or she is "a bad worker."
Sometimes, terminating people is the best thing for them. You are freeing them up to use their time in a more productive manner. But, more importantly, as a leader in your organization, you are protecting the rest of your team. If you don't tend to your garden, the weeds will eventually choke out everything you are trying to grow.
---
---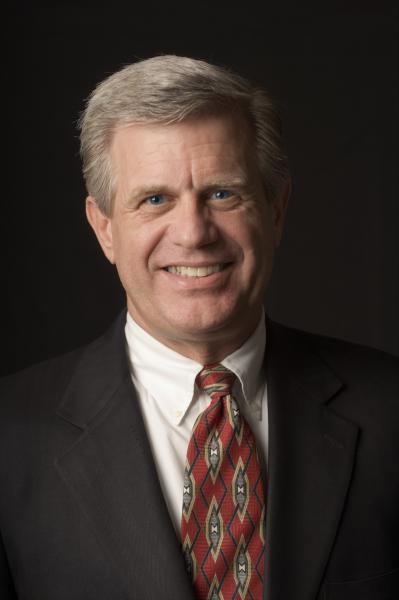 David Lykken is 40-year industry veteran who has been an owner operator of three mortgage banking companies and a software company. As co-founder and managing partner of Mortgage Banking Solutions, David consults on virtually all aspects of mortgage banking with special emphasis executive leadership development, corporate strategic direction and implementation, as well as mergers and acquisitions. A regular contributor on CNBC and Fox Business News, David also hosts a successful weekly radio program, "Lykken on Lending," that is heard each Monday at noon (Central Standard Time) by thousands of mortgage professionals. Recently, he started producing one-minute videos called "Today's Mortgage Minute" that appears on hundreds of television, radio and newspaper Web sites daily across America. He may be reached by phone at (512) 977-9900, ext. 10, or e-mail [email protected] or [email protected].