Communication is Key: The Importance of Developing Relationships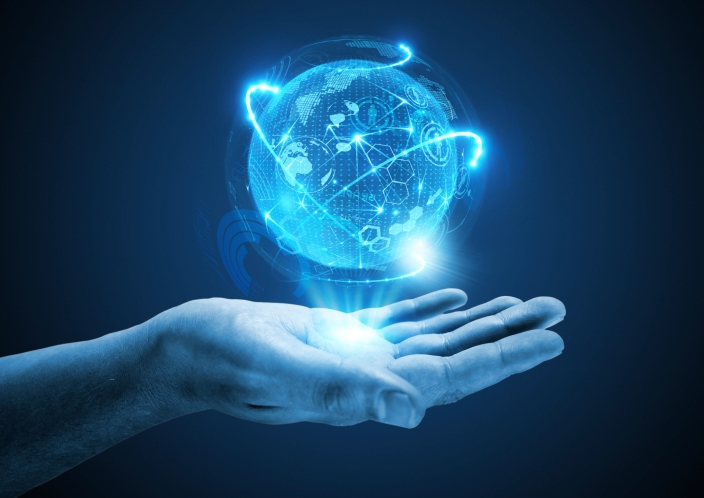 On the Sept. 14th episode of my Lykken on Lending radio show, we broadcasted live from the Motivity User's Conference and had the opportunity to speak with a great number of leaders from the mortgage industry. One such leader was Susan Meitner, a woman who has grown her mortgage lending organization in just a few short years to boasting over 50 employees and brining in over $250 million a year in revenue. So, how did she do it? What's Susan's secret?
As she elaborates on in her new book, Crazy Lucky Girl: Do You Have the Keys to Success?, Susan told us that it really all boils down to developing relationships and being great at communication. It's no surprise that communication is vital in the mortgage industry—it always has been. Building relationships with realtors, investors, legislators, customers, community leaders, and all sorts of other key players has always been important. But today, it is more important than ever.
In the crowded marketplace of today's mortgage industry, it's getting harder and harder to differentiate. Most of us go by the same rules, have access to the same technologies, and look the same in much of our advertising. But, if there is one thing that sets every organization apart, it's the relationships that its representatives form with stakeholders. You simply cannot copy a relationship. There is no piece of legislation, technology or advertising that can replace a simply conversation. And it's that act of communicating with others, one simple conversation at a time, that builds solid relationships over time and paves the way for success down the road. Your success in the mortgage industry is directly proportional to how good you are at developing relationships.
---
---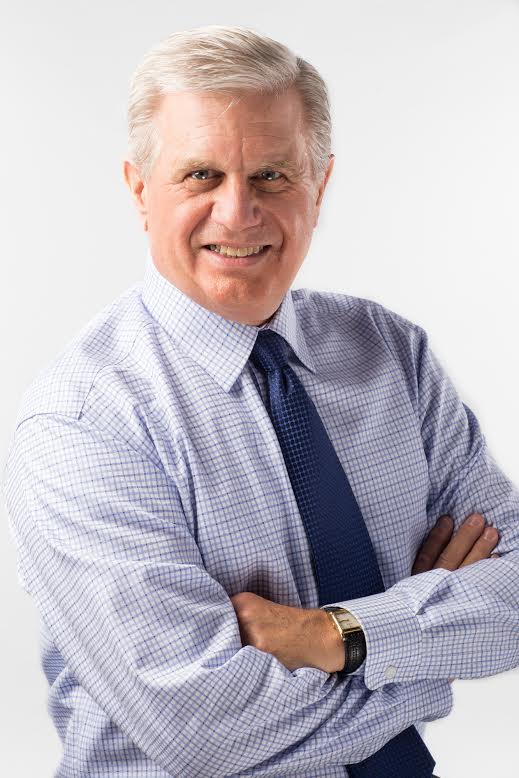 David Lykken is 40-year mortgage industry veteran who has been an owner operator in three mortgage banking companies and a software company. As a former business owner/operator, today David loves helping C-Level executives and business owners achieve extraordinary results via consulting, coaching and communications, with the objective of eliminating corporate dysfunction, establishing and communicating a clear corporate strategy while focusing on process improvement and operational efficiencies resulting in increased profitability. David has been a regular contributor on CNBC and Fox Business News and currently hosts a successful weekly radio program, "Lykken on Lending," that is heard each Monday at noon (Central Standard Time) by thousands of mortgage professionals. He produces a daily one-minute video called "Today's Mortgage Minute" that appears on hundreds of television, radio and newspaper Web sites across America. He may be reached by phone at (512) 501-2810 or by e-mail at [email protected].