Confidence Comes From Preparation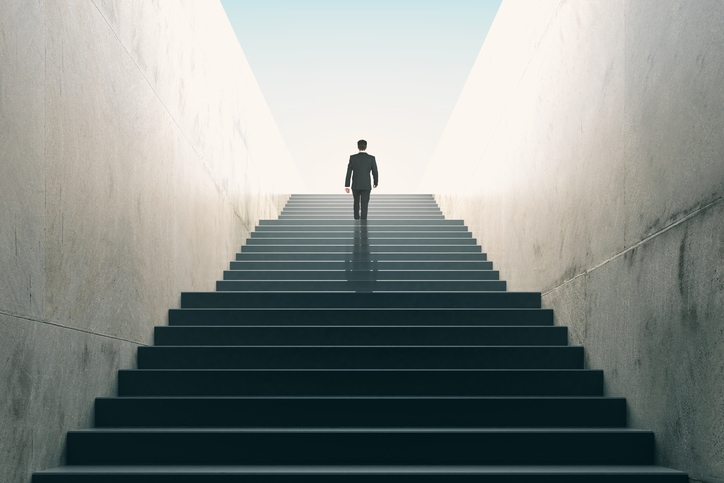 Have you ever had the butterflies before giving a speech? Maybe it was in front of a client, a group of employees, or a room full of investors. Whatever the case happened to be, think back on that occasion. How nervous were you to give you presentation? How well did you end up doing? Now, after taking some time to really think about and answer those questions honestly, ask yourself another question: how much time did you spend preparing?
My guess is that there is a strong correlation between the time you spent preparing and the level of confidence you had throughout your presentation. There are a lot of self-help gurus out there that will tell you all you need to do is hold your chin-up, look yourself in the mirror, and tell yourself that you can do it. Don't get me wrong—positive thinking can go a long way. Unless you actually know what you're doing, though, pretending like you know what you're doing will only get you so far ...
Confidence—real confidence—comes from preparation. Ask anyone who's ever taken a test how well they thought they did? I'll bet you that their level of confidence is right in line with how much time they spent studying. The same is true for you as a leader in the mortgage industry. Whenever you have to give a speech, have a conversation, or facilitate a meeting, there's only one way to give yourself the kind of confidence you need to make it a success: spend some time getting ready for it.
---
---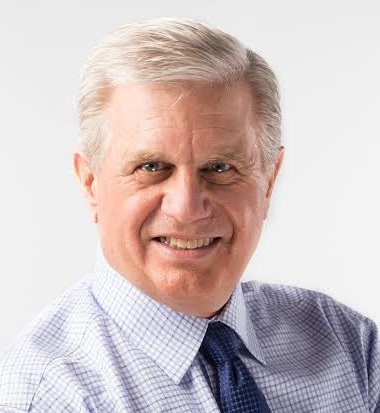 David Lykken, a 43-year veteran of the mortgage industry, is president of Transformational Mortgage Solutions (TMS), a management consulting firm that provides transformative business strategies to owners and "C-Level" executives via consulting, executive coaching and various communications strategies. He is a frequent guest on FOX Business News and hosts his own weekly podcast called "Lykken On Lending" heard Monday's at 1:00 p.m. ET at LykkenOnLending.com. David's phone number is (512) 759-0999 and his e-mail is [email protected].