The Current State of Foreclosures: A Good Metric for the Health of the Industry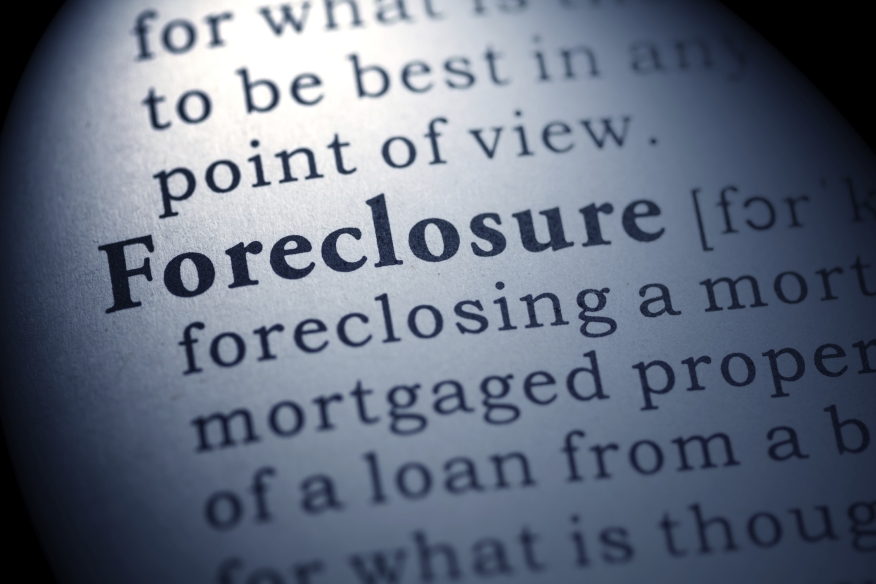 In a conversation last week with one of my co-hosts on the Lykken on Lending radio show, the topic of foreclosures came up. Currently, the number of foreclosures that have closed is down 10 percent. While not a huge decrease, it is fairly substantial and certainly a step in the right direction.
The very word "foreclosure" colors our industry in a negative light. So, purely from a public relations perspective, it is better for our industry if there are fewer foreclosures. But, obviously, the real benefit is greater than that. The more people are continuing to pay on their mortgages, the strong the value chain will remain in the mortgage industry. The more revenue streams lost by those servicing the loans, the more there will be lost by everyone all the way down to origination.
We use all kinds of metrics to measure our performance in the mortgage industry. Loan originators typically stick to some sort of closing ratio. How many loans can be initiated and passed onto the servicer? Of course, I'll  never argue against measuring performance. It's certainly a good idea to monitor the success of an LO bringing revenue in.
But another important metric, important for the long term health of the organization's reputation and the industry's stability, is the percentage of mortgages actually paid off by those to whom they are given. How many end in foreclosure, and how many end in repayment? The more that are repaid, the better off the LO will be, the better of the organization will be, and certainly the better off the industry will be. If you aren't already, it might be a good idea to start paying more attention to foreclosures.
---
---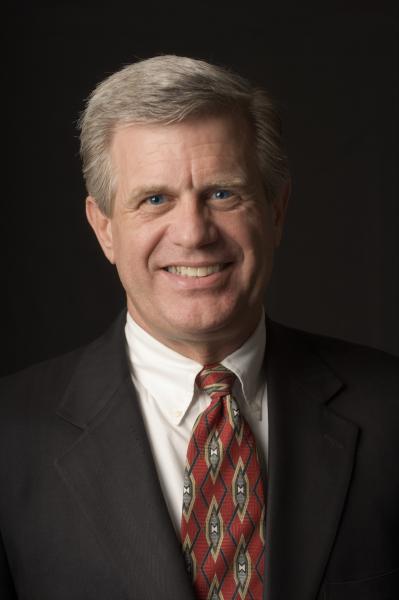 David Lykken is 40-year mortgage industry veteran who has been an owner operator in three mortgage banking companies and a software company. As a former business owner/operator, today David loves helping C-Level executives and business owners achieve extraordinary results via consulting, coaching and communications, with the objective of eliminating corporate dysfunction, establishing and communicating a clear corporate strategy while focusing on process improvement and operational efficiencies resulting in increased profitability. David has been a regular contributor on CNBC and Fox Business News and currently hosts a successful weekly radio program, "Lykken on Lending," that is heard each Monday at noon (Central Standard Time) by thousands of mortgage professionals. He produces a daily one-minute video called "Today's Mortgage Minute" that appears on hundreds of television, radio and newspaper Web sites across America. He may be reached by phone at (512) 501-2810 or by e-mail at [email protected].