Customer Education: For Your Company and for the Industry
When we talk about education in the mortgage industry, we are often referring to educating employees. We want to make sure our team is equipped with the appropriate qualifications and credentials to serve our customers. But what about a different kind of education? What about educating the customers themselves?
Customer education can take many forms. Most companies probably educate to some extent in their marketing materials—offering information about various financial products and what they mean to consumers. But, are you doing the bare minimum in this regard? Or, are you trying to created the most educated customers in the marketplace?
If you really want to be a strong leader in the industry, go beyond the obvious. Offer to host free public seminar on the mortgage industry or a related topic. Teach a class at your local library or a course at your local college. People are often skeptical of the "education" they find in marketing materials. But they are more likely to listen and take you seriously in a classroom format.
However you choose to do it, educating your customers has two great benefits. First, it promotes your company. When you as a leader in your organization are seen by borrowers offering solid financial advice, it is bound to attract them to your company. Secondly, you are also helping the industry by creating a more well-informed public. The more educated the population is as a whole, the more sustainable our industry will become.
---
---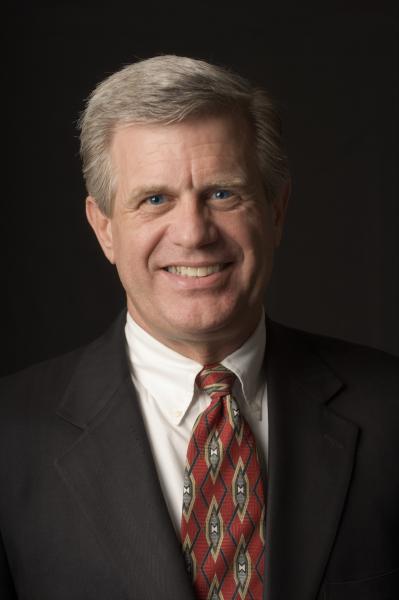 David Lykken is 40-year mortgage industry veteran who has been an owner operator in three mortgage banking companies and a software company. As a former business owner/operator, today David loves helping C-Level executives and business owners achieve extraordinary results via consulting, coaching and communications, with the objective of eliminating corporate dysfunction, establishing and communicating a clear corporate strategy while focusing on process improvement and operational efficiencies resulting in increased profitability. David has been a regular contributor on CNBC and Fox Business News and currently hosts a successful weekly radio program, "Lykken on Lending," that is heard each Monday at noon (Central Standard Time) by thousands of mortgage professionals. He produces a daily one-minute video called "Today's Mortgage Minute" that appears on hundreds of television, radio and newspaper Web sites across America. He may be reached by phone at (512) 501-2810 or by e-mail at [email protected].