Differentiation in the 21st Century Mortgage Organization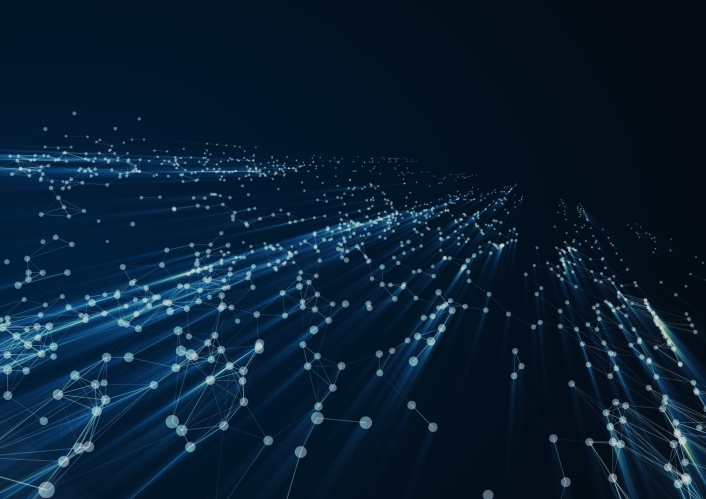 In any industry, there are basically two ways of beating the competition:
1.Offer a lower price than your competitors.
2.Offer something different than your competitors are offering.
In the mortgage industry, though, this can get tricky. Of course, you can offer better rates than competitors, but only marginally so. It's unlikely that most consumers really care that much about an ever so slightly lower rate (even though they may say differently). Besides, information is so open in the age of the Internet that there isn't much room left to move on rates anyway. And offering something different can be even more difficult, since we all offer more or less the same product: A mortgage. So, what is the mortgage organization to do in the 21st Century?
In my view, there is really only one way to differentiate ourselves in the mortgage industry—and that's through the quality of service that we offer. And, in the end, that really all boils down to one thing: The quality of the people that we hire.
More than ever before in the mortgage industry, our people can make or break our businesses; they and they alone can be the difference between whether we or our competitors thrive in the marketplace.
Oftentimes, we see ourselves as competing for buyers—but maybe we ought to start thinking about competing for employees. Are we hiring the best people, or are our competitors taking them first? Have we made our organizations attractive enough to bring in and retain the right people? If not, we might want to start moving in that direction. Because, although it may not seem like it, we can actually offer something different to consumers than our competitors do—we can offer different people to them. So, are we doing it?
 
---
---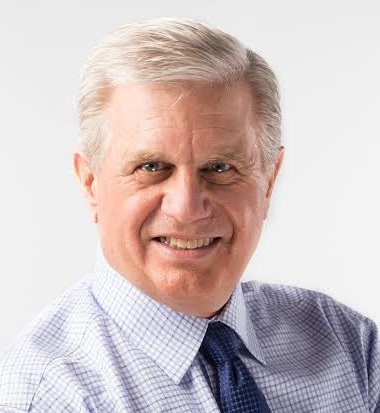 David Lykken, a 43-year veteran of the mortgage industry, is president of Transformational Mortgage Solutions (TMS), a management consulting firm that provides transformative business strategies to owners and "C-Level" executives via consulting, executive coaching and various communications strategies. He is a frequent guest on FOX Business News and hosts his own weekly podcast called "Lykken On Lending" heard Monday's at 1:00 p.m. ET at LykkenOnLending.com. David's phone number is (512) 759-0999 and his e-mail is [email protected].