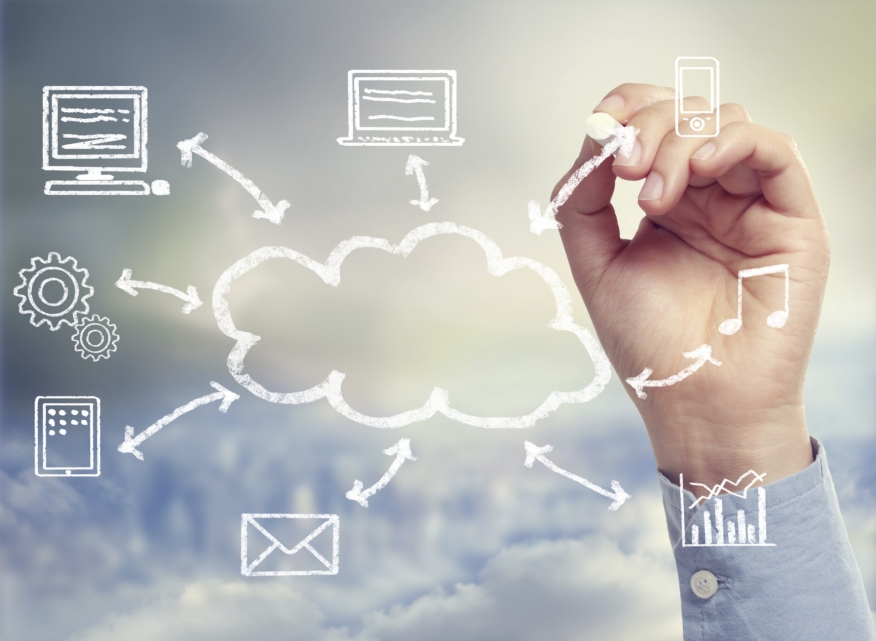 More and more, it seems like technology is becoming an integral part of doing business in the mortgage industry. The emphasis on compliance in recent years has expedited the need for adopting new technologies simply to keep in step with the regulations. The mortgage business is quickly becoming a digital enterprise.
When it comes to electronic closings, most organizations would agree that it is more efficient from a business perspective and also safer from a compliance perspective. The processing gets completed quicker and with greater consistency and accuracy. The challenge is no longer for us to convince ourselves the digital is the way to go; the challenge is now to convince consumers that it's best for them.
So how about it? Are consumers going to be willing to adopt e-closing as a way of doing business in the future? For many consumers, the fact that something is on paper gives it legitimacy, and they may fear that electronic processing lacks the same credibility. While this may still be true of many consumers, I would argue that those are the consumers who are going away.
An increasing percentage of the population is beginning to see electronic processing as the standard way of doing business. It's the new norm. It's the future and, increasingly, it's the present. So, if you want to stay competitive going into the next year, be sure to place a heavy focus on strengthening your electronic processing capabilities. That is almost certainly where the market is headed.
---
---
---
---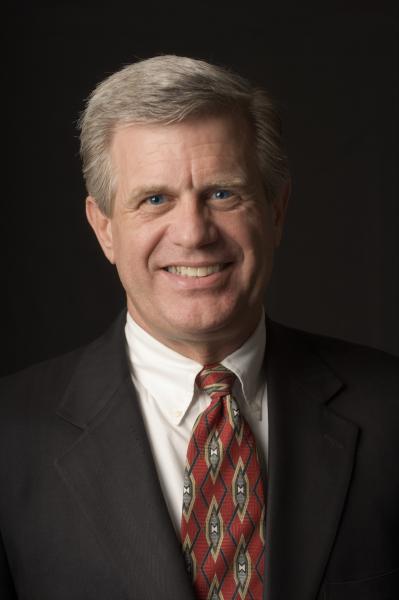 David Lykken is 40-year mortgage industry veteran who has been an owner operator in three mortgage banking companies and a software company. As a former business owner/operator, today David loves helping C-Level executives and business owners achieve extraordinary results via consulting, coaching and communications, with the objective of eliminating corporate dysfunction, establishing and communicating a clear corporate strategy while focusing on process improvement and operational efficiencies resulting in increased profitability. David has been a regular contributor on CNBC and Fox Business News and currently hosts a successful weekly radio program, "Lykken on Lending," that is heard each Monday at noon (Central Standard Time) by thousands of mortgage professionals. He produces a daily one-minute video called "Today's Mortgage Minute" that appears on hundreds of television, radio and newspaper Web sites across America. He may be reached by phone at (512) 501-2810 or by e-mail at [email protected].