Every Event is a Networking Event
I was recently reminded of the fascinating story of Joe Girard. Decades ago, Joe was listed in the Guinness Book of World Records as the greatest car salesman in the world. What was the secret of Joe's success? One word: Networking.
Everywhere Joe went, he would introduce himself to people; he would even attend clients' funerals to connect with friends and family. Joe's thinking was this: every contact has within their network roughly 250 people; so, if you can connect and develop trust with one person, that gives you access to 250 more.
Get out your calculator. That means that, if you have 250 people in your network and all of those people have 250 people in theirs, you indirectly have 62,500 people in your network. Now, that's quite a list!
What are you doing to develop relationships with people in order to tap into their networks? People don't give recommendations lightly, understandably, because their reputations are on the line. The key is to build trust with people so they feel comfortable recommending you and your company to their friends and family.
The biggest mistake people make in networking is assuming that going to a networking "event" is all you need to do. Don't get me wrong, some good can come out of networking events. But the best networking is done in your everyday life. It's done at potlucks, graduation parties, PTA meetings, soccer matches, grocery stores, concerts, and so on.
When you meet someone new, one of the first questions they will ask you is, "What do you do for a living?" Have you thought about how you answer this question? Life is a networking event. Now, go out and make some contacts!
---
---
---
---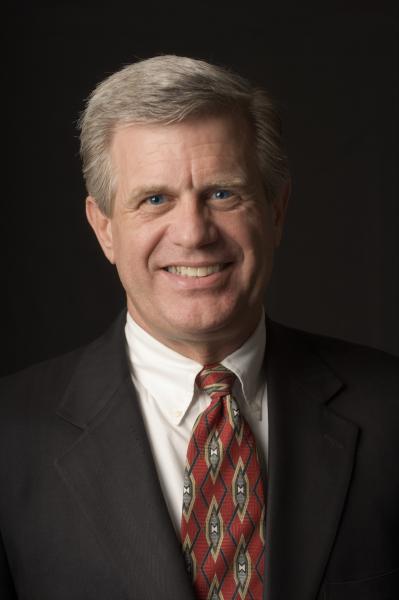 David Lykken is 40-year mortgage industry veteran who has been an owner operator in three mortgage banking companies and a software company. As a former business owner/operator, today David loves helping C-Level executives and business owners achieve extraordinary results via consulting, coaching and communications, with the objective of eliminating corporate dysfunction, establishing and communicating a clear corporate strategy while focusing on process improvement and operational efficiencies resulting in increased profitability. David has been a regular contributor on CNBC and Fox Business News and currently hosts a successful weekly radio program, "Lykken on Lending," that is heard each Monday at noon (Central Standard Time) by thousands of mortgage professionals. He produces a daily one-minute video called "Today's Mortgage Minute" that appears on hundreds of television, radio and newspaper Web sites across America. He may be reached by phone at (512) 501-2810 or by e-mail at [email protected].