Finishing Early: How to Beat the Competition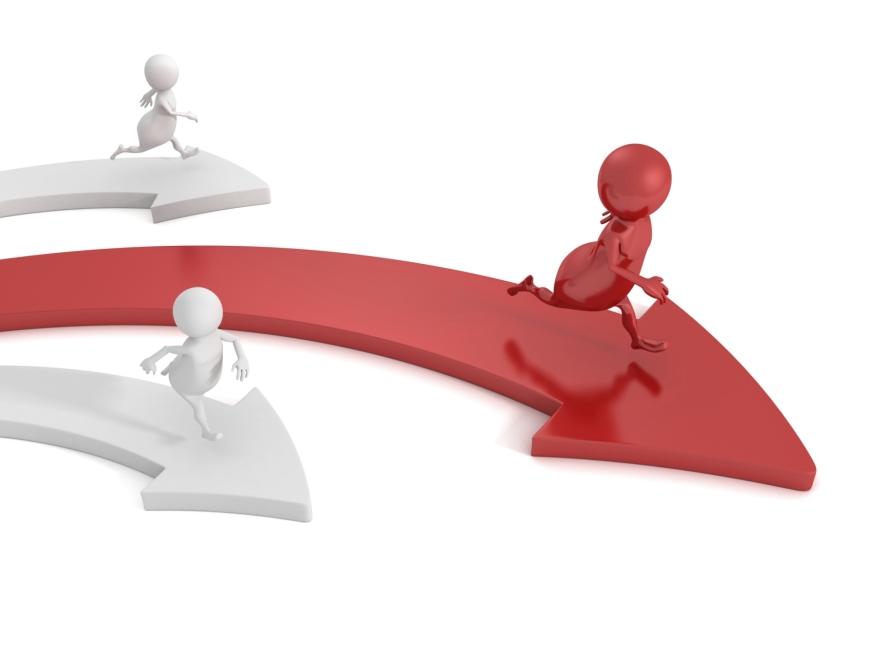 Lately, there has been a lot of talk in the industry about whether or not organizations in the mortgage business are going to be ready for the TRID transition. We've heard things about the hopes of getting extensions or, at the very least, lenience on enforcement of the TRID rules as organizations adjust. Many organizations in the industry are playing catch up in order to meet the TRID guidelines. But, here's something to think about: what if an organization finished preparing early? How would that set that organization apart
On the May 4 episode of my Lykken on Lending radio show, we discussed with Tyler Sherman of Motivity Solutions how organizations might use adapting to TRID as a competitive advantage. And that got me thinking--the organizations that really thrive through transitions such as this are the ones who were at least somewhat prepared from the very beginning. Most organizations what until they are told they have to change before they make any changes. But the ones who foresee the changes that will need to be made and start making them before they even need to--those are the organizations that will thrive.
How is your organization growing? Do you wait for the call from on high to start improving your organization from a technological and regulatory standpoint? The organizations that will really succeed aren't going to be the ones that are still asking what they need to do to prepare for TRID. They will already be ready for TRID. The successful organizations are going to be the ones who are preparing for the next transition before it's even mandated. What about you? Are you on to the next thing? Or, are you still playing catch up?
---
---
---
---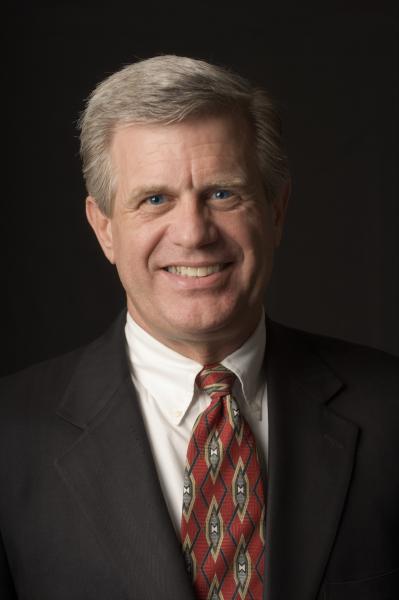 David Lykken is 40-year mortgage industry veteran who has been an owner operator in three mortgage banking companies and a software company. As a former business owner/operator, today David loves helping C-Level executives and business owners achieve extraordinary results via consulting, coaching and communications, with the objective of eliminating corporate dysfunction, establishing and communicating a clear corporate strategy while focusing on process improvement and operational efficiencies resulting in increased profitability. David has been a regular contributor on CNBC and Fox Business News and currently hosts a successful weekly radio program, "Lykken on Lending," that is heard each Monday at noon (Central Standard Time) by thousands of mortgage professionals. He produces a daily one-minute video called "Today's Mortgage Minute" that appears on hundreds of television, radio and newspaper Web sites across America. He may be reached by phone at (512) 501-2810 or by e-mail at [email protected].