Foot in the Door: The Importance of First Impressions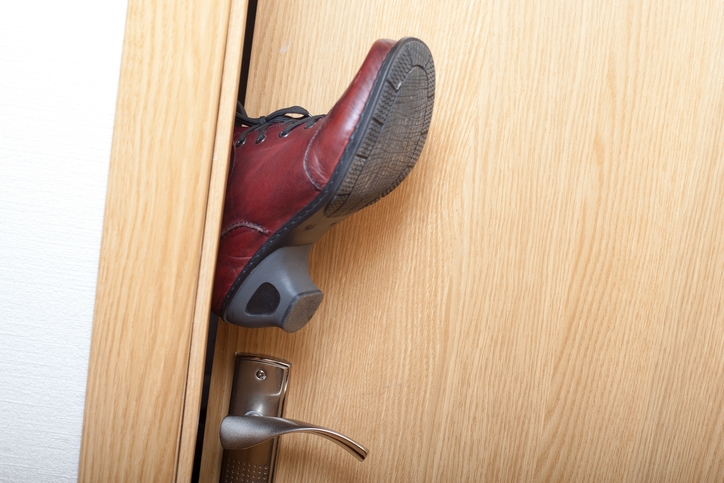 One of the biggest questions in the world of technology is the extent to which mobile applications are going to replace traditional methods of doing business. This question is particularly striking for the mortgage industry. Are mobile apps, for example, ever going to replace the LOS?
On the Sept. 19 episode of my Lykken on Lending podcast, we discussed this very subject with D+H VP of Sales Dan Putney. According to Dan, it is probably not likely that mobile applications will replace traditional LOS systems any time soon. That being said, this new technology does do something nearly as valuable for loan originators—it opens up the relationship with prospective customers. And, according to Dan, those who start out with one company on a mobile app usually end up going with that company all the way through the process.
Mobile technology helps loan originators get their "foot in the door" with borrowers. Many times, the first impression is the impression that people will carry with them. A great mobile interface can set the right tone for the entire borrowing process. As leaders in the mortgage industry, we need to recognize the importance of engaging with these new technologies if we want to give the best first impressions we can. As the saying goes, you only get once chance to make a first impression.
---
---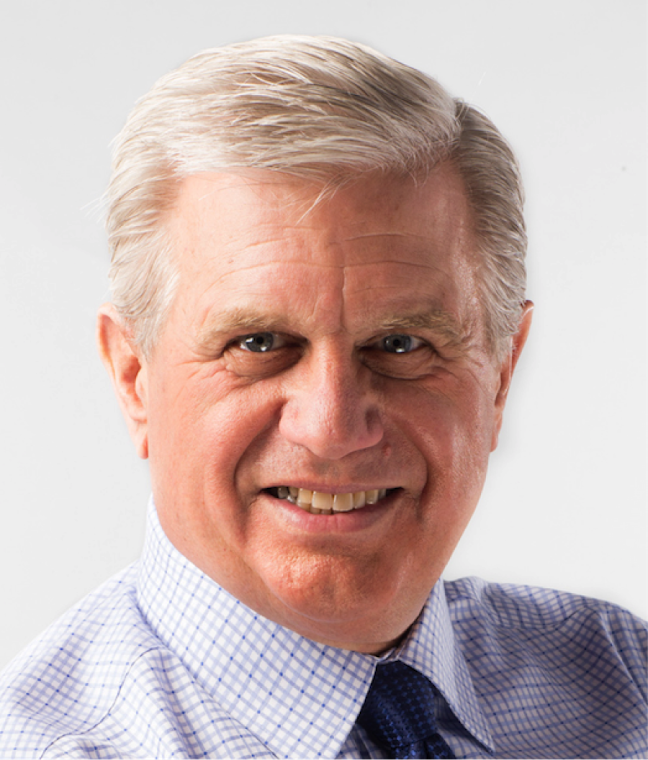 David Lykken, a 43-year veteran of the mortgage industry, is president of Transformational Mortgage Solutions (TMS), a management consulting firm that provides transformative business strategies to owners and "C-Level" executives via consulting, executive coaching and various communications strategies. He is a frequent guest on FOX Business News and hosts his own weekly podcast called "Lykken On Lending" heard Monday's at 1:00 p.m. ET at LykkenOnLending.com. David's phone number is (512) 759-0999 and his e-mail is [email protected].