Get the Headlines: Focus on Your Business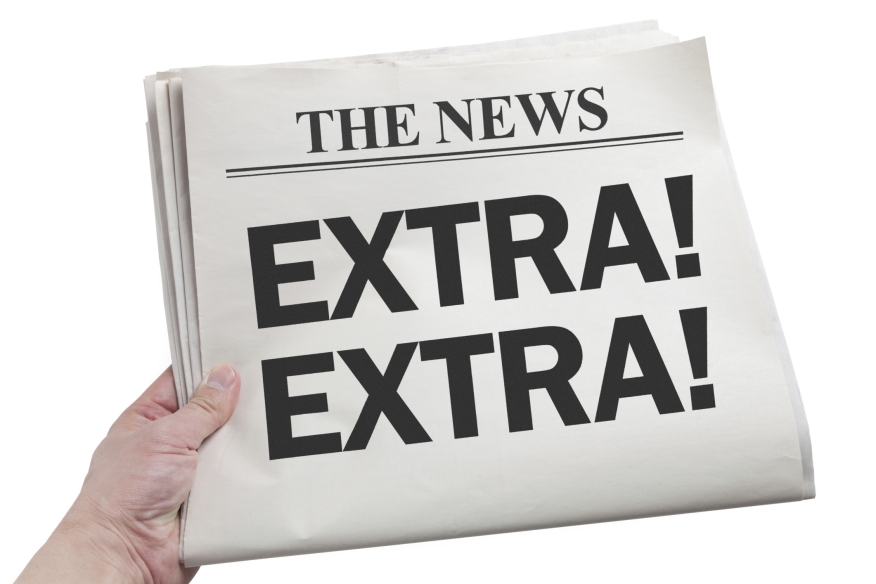 As the host of Lykken on Lending, a weekly radio show I broadcast, I get the opportunity to discuss various aspects of the mortgage industry with some very smart folks. These leaders in various segments—such as technology, the economy, and the regulatory environment—are able to take the complex issues that surround our industry and distill it into simple, digestible pieces of information.
As I try to focus on my own business, I find it incredibly helpful to get the headlines from these brilliant colleagues of mine. And I'm not the only one. I get comment after comment about how helpful the summaries of these various facets of industry news are for professionals in the business. We don't have time to read and research every detail of what's going on. We need the abstracts, the summaries, the headlines.
As a leader in the mortgage industry, it can be easy to get sucked into the undertow of information. We have more material available to us than ever before. We could easily spend all day reading up on industry news and never actually get any work done. But that's not our job, is it? Our job is to do the work. That's how we move the industry forward.
If you want to be a strong leader, focus on your business. Tap into these other resources to get the condensed version of what's going on. And spend your time where it is most needed. When all of us are doing that, the industry will improve by leaps and bounds.
---
---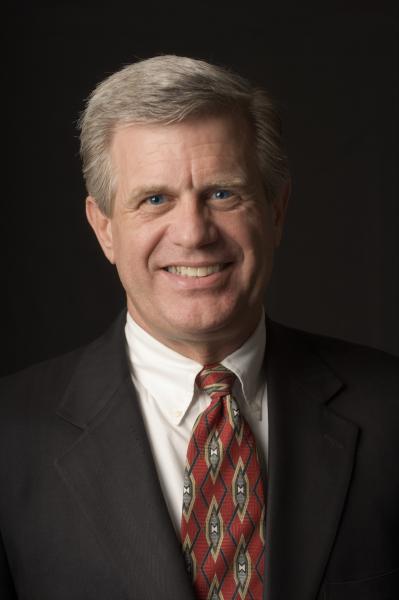 David Lykken is 40-year mortgage industry veteran who has been an owner operator in three mortgage banking companies and a software company. As a former business owner/operator, today David loves helping C-Level executives and business owners achieve extraordinary results via consulting, coaching and communications, with the objective of eliminating corporate dysfunction, establishing and communicating a clear corporate strategy while focusing on process improvement and operational efficiencies resulting in increased profitability. David has been a regular contributor on CNBC and Fox Business News and currently hosts a successful weekly radio program, "Lykken on Lending," that is heard each Monday at noon (Central Standard Time) by thousands of mortgage professionals. He produces a daily one-minute video called "Today's Mortgage Minute" that appears on hundreds of television, radio and newspaper Web sites across America. He may be reached by phone at (512) 501-2810 or by e-mail at [email protected].