Giving the Regulators Their Due: You Cannot Argue With Results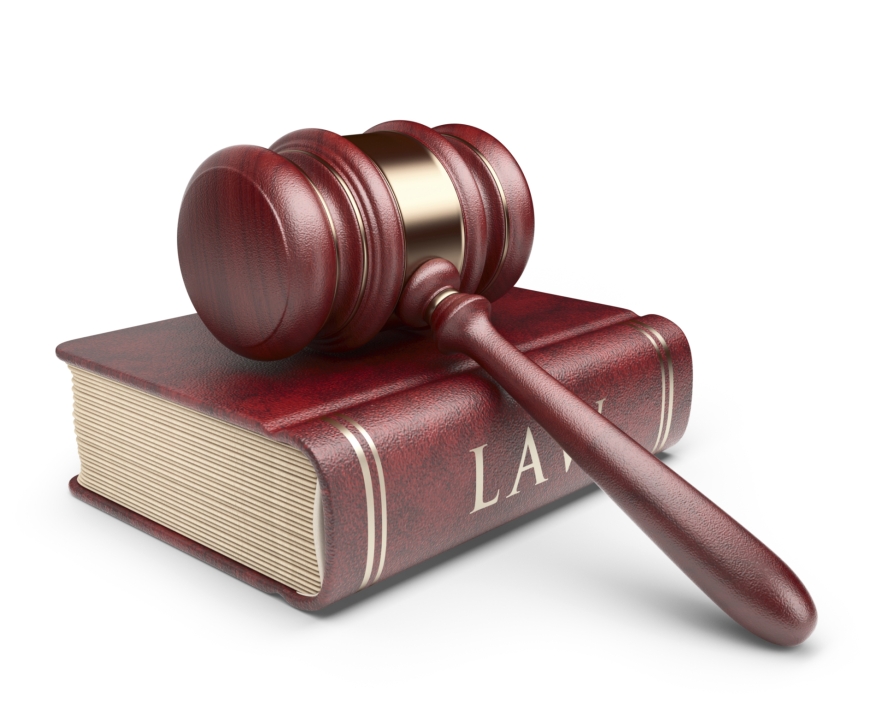 As anj industry, we often look at Washington as the enemy. We are quick to judge the regulators as unnecessarily impeding the industry and ultimately hurting the consumers through arbitrary restrictions. And, don't get me wrong, I believe we should continue to fight for more freedom from government intervention. But I also think we need to be open to the possibility that some regulations could help steer the industry in a better direction.
Last week, I heard from the mortgage fraud risk index report that the risk of fraud by consumers was down by two percent. The report attributed this decline directly to the introduction of the ability to repay rule. It seems that the regulation actually reduced the chances of people committing fraud in order to qualify for a mortgage. That's better for consumers--there are less people taking on risks they can't afford. And it's also better for the industry—we aren't giving out loans to people who cannot repay them.
Sometimes, regulation works. That's not to say that we should generalize occurrences like this and let regulators have their way on everything. We need to continue to lobby for less regulation where it makes sense. But, we should always measure the success or failure of a regulation less by our preexisting ideologies and more by the results they generate. In other words, let's focus on what works. If it doesn't work, by all means, let's fight to change it. But, if it is demonstrating results, let's be grateful for what it's doing for the industry as well as for the economy as a whole.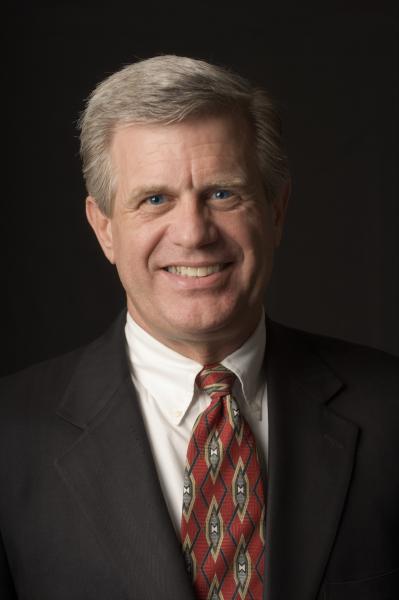 David Lykken is 40-year mortgage industry veteran who has been an owner operator in three mortgage banking companies and a software company. As a former business owner/operator, today David loves helping C-Level executives and business owners achieve extraordinary results via consulting, coaching and communications, with the objective of eliminating corporate dysfunction, establishing and communicating a clear corporate strategy while focusing on process improvement and operational efficiencies resulting in increased profitability. David has been a regular contributor on CNBC and Fox Business News and currently hosts a successful weekly radio program, "Lykken on Lending," that is heard each Monday at noon (Central Standard Time) by thousands of mortgage professionals. He produces a daily one-minute video called "Today's Mortgage Minute" that appears on hundreds of television, radio and newspaper Web sites across America. He may be reached by phone at (512) 501-2810 or by e-mail at [email protected].