Great Leaders Need Great Coaches
The quest to become a better leader never ends. Those who want to be at the top of their game will never stop improving. We often think of leaders as the people who teach us and serve as a model for us to follow. But the best leaders will themselves seek out teachers and models by which to live their lives and improve their work.
We can look at this idea in just about any arena. When you think about the best professional athletes, there are usually great coaches behind them. Golfers who make billions of dollars per year because of their skills and expertise in golf still train under coaches in order to improve their game. Actors and actresses who make billions of dollars per year from Hollywood blockbusters train rigorously behind the scenes with acting coaches who help them hone their craft and improve their work.
Why should it be any different in the mortgage industry? If you are a leader of an organization in the mortgage industry, many people will look to you as a leader to show them the way. You are the model by which many people are going about their work and improving their crafts in the industry. But, just because you are the example that people are following, that doesn't mean you don't need help.
We all need coaches. We all need people who will guide us, teach us, push us, prompt us, and encourage us. In fact, those of us at the top need coaches more so than anyone—because there are more people depending on us. Do you have a coach? If not, now is the time to seek one out.
---
---
---
---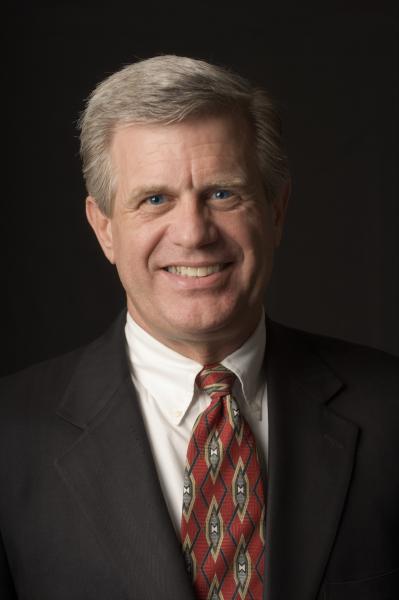 David Lykken is 40-year mortgage industry veteran who has been an owner operator in three mortgage banking companies and a software company. As a former business owner/operator, today David loves helping C-Level executives and business owners achieve extraordinary results via consulting, coaching and communications, with the objective of eliminating corporate dysfunction, establishing and communicating a clear corporate strategy while focusing on process improvement and operational efficiencies resulting in increased profitability. David has been a regular contributor on CNBC and Fox Business News and currently hosts a successful weekly radio program, "Lykken on Lending," that is heard each Monday at noon (Central Standard Time) by thousands of mortgage professionals. He produces a daily one-minute video called "Today's Mortgage Minute" that appears on hundreds of television, radio and newspaper Web sites across America. He may be reached by phone at (512) 501-2810 or by e-mail at [email protected].