The Great Mortgage Broker Revival!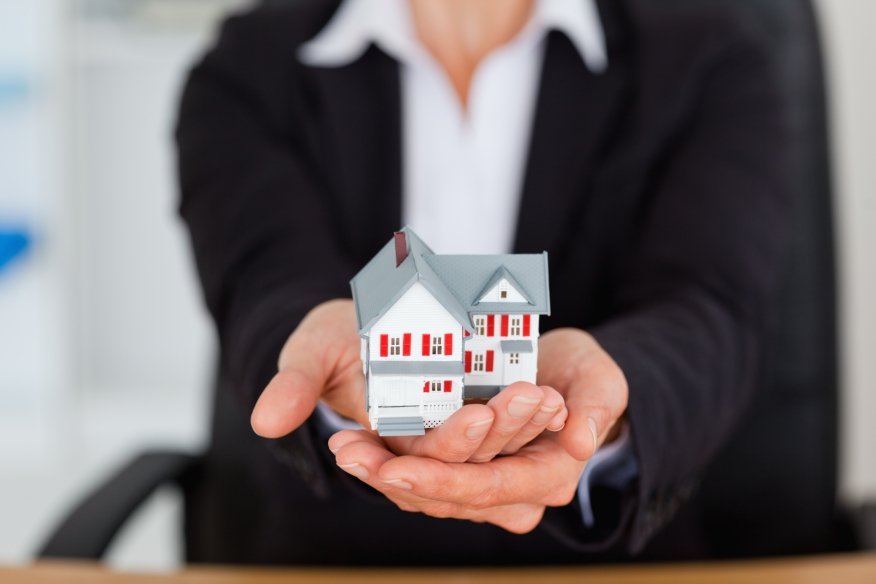 Are mortgage brokers making a strong comeback? Could 20 percent of all mortgages be originated in the wholesale channel in 2015?
If you recall, mortgage origination volume was reported to be elevated significantly in all three major production channels (retail, wholesale and correspondent) during the second and third quarter of 2014. Again, it was the mortgage brokers who took the biggest leap by growing nearly 29 percent, and taking close to 11.3 percent of the market share.
Today, according to the recent statistics reported, mortgage brokers accounted for almost 13 percent of originations packaged into Fannie Mae and Freddie Mac securities in the first quarter of 2015, up nearly two percent from where we stood at the end of 2014.
I was very excited to report that not until the last quarter of 2014, mortgage bankers operating in the correspondent channel originated 35 percent of the loans securitized by Fannie Mae, Freddie Mac and Ginnie Mae, up slightly from the first two quarters of 2014. This outcome was largely attributed to being a direct correlation to the many mortgage brokers who have transitioned to become emerging bankers in the correspondent channel thereby making the overall growth of wholesale that much more impressive! Certainly, these were clear indications of what I personally believed to be true all along—that mortgage brokers play a vital role and the wholesale channel will remain viable throughout 2015 and beyond!
So the question remains ... will brokers account for 20 percent of all mortgage originations in 2015?  
If you examine the recent growth reported and apply a simple rule of +/- two percent growth per quarter, it is quite possible that mortgage brokers could account for percentages of up to and even north of 20 percent of the market share by the end of 2015. There seems to be strong indications along with a general consensus of optimism among analysts that a revival for brokers and wholesalers is eminent. 
However you may look at it, we at PRMG have always been, and will remain very dedicated and committed to the wholesale channel. To that end, we help our brokers and originators every step of the way by providing continued training and education through our very own PRMG University. Whether it be recent updates on TRID, CFPB or mandatory recertification of NMLS SAFE Class training, our extensive curriculum is specifically designed to provide progressive education and the most advanced support to all of our brokers and originators. If you haven't visited our PRMG University Web site, please do yourself a favor and click here to learn about the many ways PRMG is not only helping to build and sustain the wholesale broker channel, but to provide continued education and support to our valued customers—the mortgage brokers.
Again, at PRMG we recognize the viability of the wholesale channel and the importance of the mortgage brokers who work in our industry and the invaluable service they continually provide the consumer.
---
---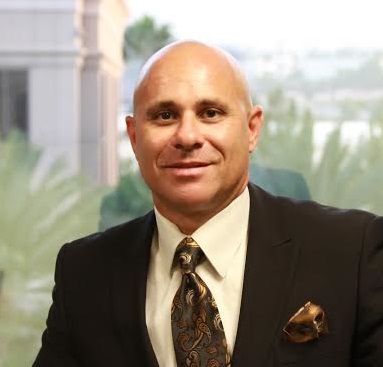 Paul Rozo is CEO and president of Paramount Residential Mortgage Group (PRMG).