HECM Protects Non-Borrowing Spouses (Part XI): The Relief-Killer Condition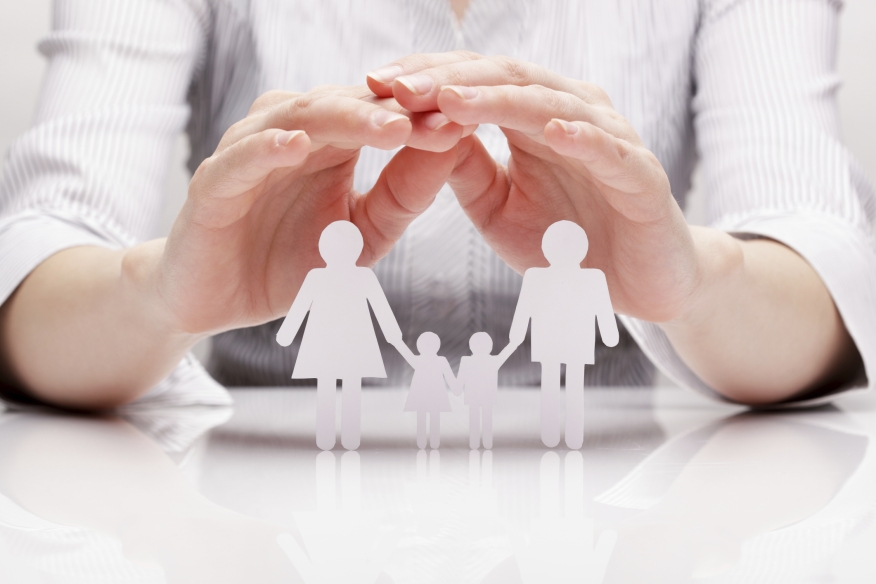 The principal limit factor (PLF) condition in the Mortgagee Optional Election (MOE) Assignment is a relief-killer condition.
That is why calling the MOE Assignment "a relief" for existing surviving HECM non-borrowing spouses, caught in HUD-created foreclosures-and-displacements crisis, is disingenuous. That was why, in our last post, we called it a "cruel bureaucratic farce." And that is why it should be scrapped so that an HUD-identified automatic relief process for the injured parties (existing surviving HECM non-borrowing spouses and their borrowing spouses' lenders) can take hold.
From the original five MOE eligibility conditions in court papers to the eight conditions in Mortgagee Letter 2015-03, the PLF condition stands out as a solution-wrecker. Let's look at what it says and what it means in light of HECM's structure.
The current unpaid principal balance is less than, or equal to, the Maximum Claim Amount and either:
a. The Eligible Surviving Non-Borrowing Spouse would have had a Principal Limit Factor ("PLF") greater than or equal to the PLF of the HECM borrower spouse (Factor Test), or
b. The Eligible Surviving Non-Borrowing Spouse's PLF would have resulted in a current principal limit that is greater than or equal to the current unpaid principal balance (Principal Limit Test).
And let's translate from HECM-speak to English:
Maximum Claim Amount (MCA) is the highest amount HUD will insure a loan for or a home's appraised value or an amount lower than the appraised value. For HECM lending nationally, the MCA is 625,500, even if a home appraises for $900,000 or more.
Current unpaid principal balance is the loan balance at the time of MOE assignment.
Principal limit factor (PLF) is a number that is used to multiply the MCA to get the principal limit or credit limit or the most a lender will lend. By design, younger borrowers get lower factors and older borrowers higher ones.
So, in part A, HUD is saying that to qualify for relief, a surviving spouse in 2015 (the younger one at loan agreement) must have a PLF that is "greater than or equal to" the PLF of their older now dead spouse. But the origin of the surviving non-borrowing spouses' crisis is that younger spouses were removed from the deeds to their homes to create higher loan draws. Yet HUD's "relief" is engineered to deny relief to younger spouses. If you are scratching your head in disbelief, I am with you.
The twisted logic is repeated in part B: the surviving spouse's PLF (again, the younger spouse) "would have resulted" in a credit limit that is "greater than or equal to" the HECM loan balance in 2015. HUD calls this the "principal limit" test and part A the "factor" test. But for our purpose in these posts, we are calling MOE Assignment eligibility condition number two "the PLF condition."
As a seeming concession to reason, as a sweetener to the two bitter pills in parts A and B of the PLF condition, on page ten of ML 2015-03, HUD says "a payment may be made to reduce the unpaid principal balance in order to meet the requirements under the Principal Limit Test." What is wrong with that? A lot.
Grandma recently buried grandpa, and she is still grieving when the foreclosure letters started stuffing her mailbox. She's anxious about being kicked out of the home she and grandpa shared for more than 40 years.
The pay-down "concession" assumes grandma stashed away money somewhere that she can turn over to a lender to reduce a loan balance that includes an upfront insurance premium (paid to HUD and charged to grandpa at loan origination) and monthly ongoing insurance premiums (paid to HUD and charged to grandpa every month).
But the kind of pay-down HUD is asking for can be very high. For example, if grandma's loan limit "would have been", say, $167,000 seven years ago and the loan balance today is $258,000, the pay-down would be $91,000. Where is grandma going to find that kind of money in order to get HUD's "relief"? So the MOE Assignment  that HUD is forcing on lenders is no relief but a back-door prompt to illegal foreclosures.
But there is something unusual about the pay-down requirement. HUD is forcing widowed spouses to pay to get "relief" yet it has been collecting insurance premiums (to cover the assignment risks it takes on as an insurer) from lenders (paid by borrowers) for years. If HUD mis-priced its HECM assignment risks in loans with surviving non-borrowing spouses (as it seems in this crisis), it must bear the cost. Or, it can go to Congress honestly and ask for more capital. After all, Congress mandated protection for non-borrowing spouses, and it would not want to see thousands of widowed spouses kicked out of their homes across the country.
So why is HUD aggressively pushing the MOE Assignment with a relief-killer condition as "relief"?
It says it is to protect the MMI Fund, the bedrock of HECM lending. It argues that it has a legal duty to shield the Fund from underwriting losses its own policies and management created. And that is correct and proper.
Reading the 18-page ML 2015-03, you would think HUD's sole legal duty in the HECM program is to the MMI Fund. Nowhere did it mention that it has an equal legal duty to protect HECM borrowers and their surviving non-borrowing spouses from unlawful foreclosures and displacements. Nowhere did it say or did it admit that it has been collecting premiums to cover its assignment-business risks. And nowhere did it let on that the PLF condition is all about using its awesome federal powers to strong-arm grandmas (and grandpas and lenders) into paying for policy and business errors of its own making.
Our next post looks at the implications of the PLF condition.
---
---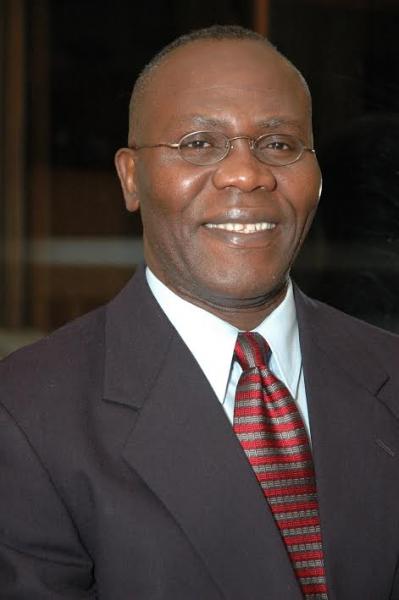 Author and reverse-mortgage reformer, Atare Agbamu fought successfully for unconditional nonrecourse in reverse mortgages in the United States. In 2014, the US Department of Housing and Urban Development (HUD) adopted and codified Agbamu's policy proposal into federal regulation to solve a 25-year-old non-borrowing spouse problem in reverse mortgages. A former reverse-mortgage loan originator and industry executive, Agbamu is author of ThinkReverse and more than 250 articles on reverse mortgages.