How to Build a Network That Works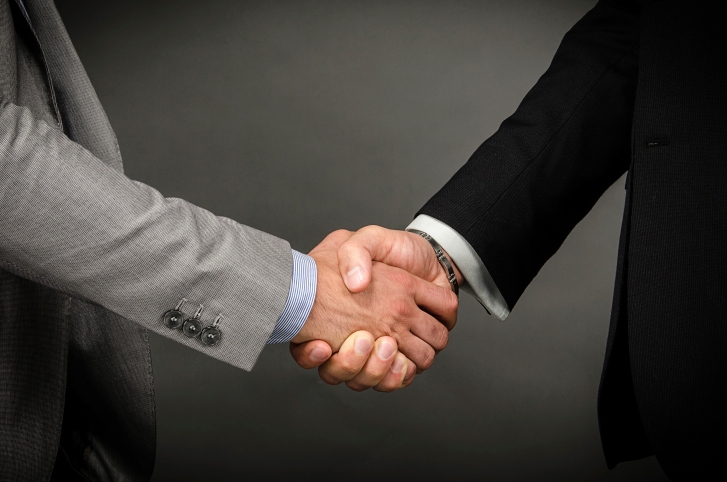 On the Dec. 21 episode of my Lykken on Lending Internet radio show, we had the opportunity to interview David Kittle and Arthur Prieston on The Mortgage Collaborative networking group for mortgage professionals. During our conversation, David and Arthur mentioned that admission into the group is fairly selective, because they want to make sure they are including only the "best in class."
There are many networking groups serving businesses in general, as well as those serving specifically organizations in the mortgage industry. Some networking groups have more or less open admissions. As long as you pay the membership fee, you can join—no questions asked. After our conversation with David and Arthur, I'm beginning to think that isn't the way to go. If you join a network composed of just anyone, how can you be sure that you can develop great business relationships within that network.
The key to building or joining a network that really works is to restrict the network to people and organizations that meet your standards. You want to do business with people who share your values, character, and integrity. A network can be a powerful thing for many reasons: You can learn a great deal from other professionals, you can develop strategic partnerships, and you can even get referrals of customers from other professionals. But, if your network is composed of people who lack the values, character, and integrity that you possess, you'll end up learning the wrong things, developing poor relationships, and getting referrals that don't pan out.
So, my advice to you: make it a point to build professional relationships in a business network, but don't build professional relationships with just anyone. Be a little selective. You will be known for the company you keep; keep the best company you can find.
---
---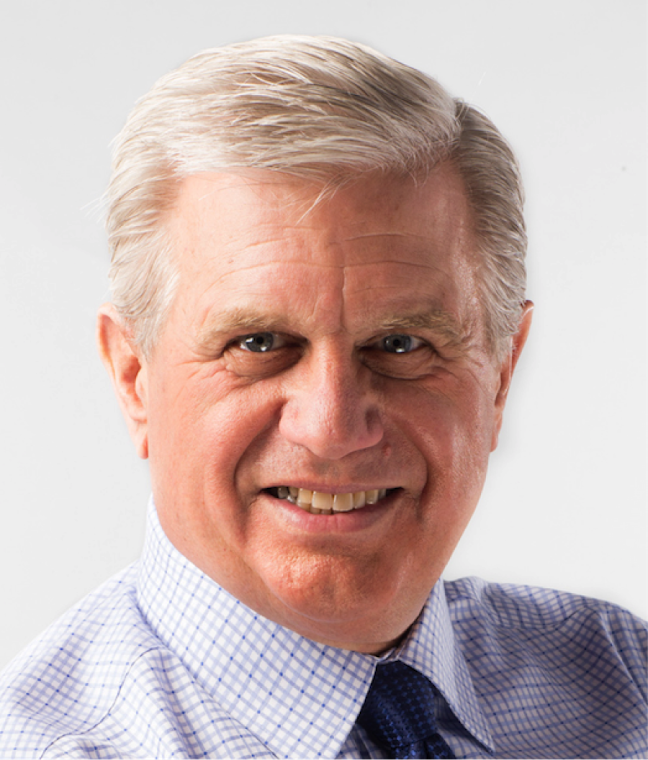 David Lykken, a 43-year veteran of the mortgage industry, is president of Transformational Mortgage Solutions (TMS), a management consulting firm that provides transformative business strategies to owners and "C-Level" executives via consulting, executive coaching and various communications strategies. He is a frequent guest on FOX Business News and hosts his own weekly podcast called "Lykken On Lending" heard Monday's at 1:00 p.m. ET at LykkenOnLending.com. David's phone number is (512) 759-0999 and his e-mail is [email protected].