How Global Politics Can Affect the Mortgage Industry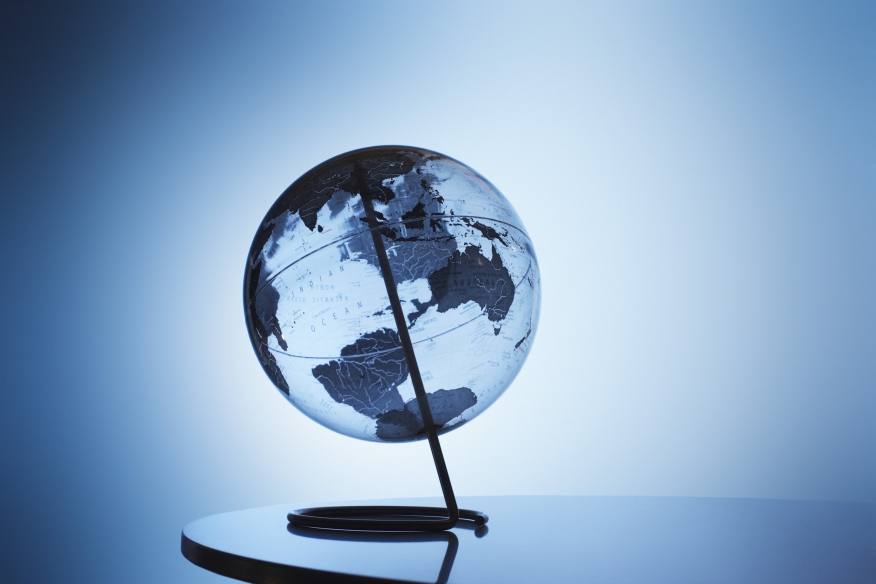 In my Lykken on Lending broadcast, my co-hosts and I frequently get into discussions about the political economy. We talk about topics such as foreign currency, new regimes that are rising and falling, trade agreements, and so on. I like to think that the content of my broadcast is most relevant for loan originators on the front lines of the industry. Is that the case? Do global politics really matter all that much?
I think that the most successful people in our industry will be those who have a firm grasp on what's going on in the world. Today more than ever before, we are not operating in a vacuum. Due to the interconnectedness of our economy, what's happening in Europe has an almost immediate effect on what happens here in the United States. So, we should want to follow what the European Union is doing. We should want to know what's going on in Greece. We should pay attention to the events unfolding in the Middle East.
We should stay up on the global news—not just because it makes us more informed citizens but because it can make us better leaders in the mortgage industry. When we see what's going on in other parts of the world, it will help us better plan for the future. Much of success comes down to the ability to avoid being blindsided. You know the adage: fortune favors the prepared. When big things happen halfway around the world, it's only a matter of time before we feel their effects here. Great leaders in our industry will know what to expect when that time comes. 
---
---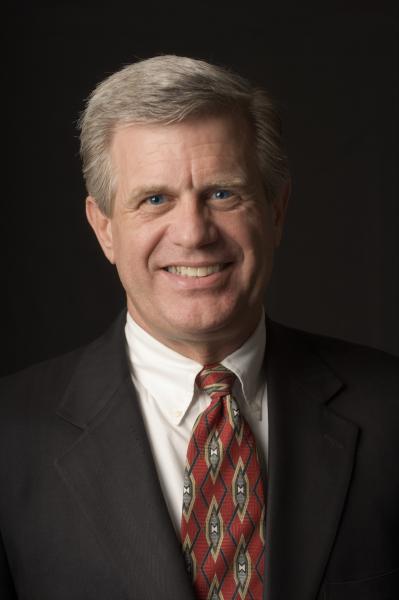 David Lykken is 40-year mortgage industry veteran who has been an owner operator in three mortgage banking companies and a software company. As a former business owner/operator, today David loves helping C-Level executives and business owners achieve extraordinary results via consulting, coaching and communications, with the objective of eliminating corporate dysfunction, establishing and communicating a clear corporate strategy while focusing on process improvement and operational efficiencies resulting in increased profitability. David has been a regular contributor on CNBC and Fox Business News and currently hosts a successful weekly radio program, "Lykken on Lending," that is heard each Monday at noon (Central Standard Time) by thousands of mortgage professionals. He produces a daily one-minute video called "Today's Mortgage Minute" that appears on hundreds of television, radio and newspaper Web sites across America. He may be reached by phone at (512) 501-2810 or by e-mail at [email protected].