How a Lack of Perspective Can Lead to Bad Decision-Making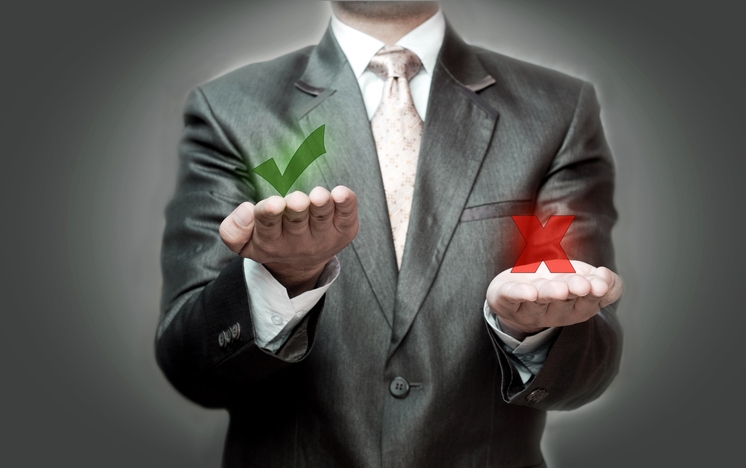 On the June 6 episode of my Lykken on Lending radio show, we had the opportunity to interview Bill Isaac, former chairman of the FDIC and author of the 2012 best-selling book, Senseless Panic. As we began our conversation, Bill shared with us a perspective that only decades of industry experience can bring: The recession of 2007 wasn't really all that bad.
Okay, so it hasn't been a walk in the park. But, according to Bill, it was even worse in the 1980s. Our recent recession has been dubbed "The Great Recession," but it most certainly is not the worst time in our economic history. And it's not the only recession in our economic history—we've had several occur since The Great Depression. So, why all the buzz? Because it's recent. We quickly forget our history when we're pressed with immediate problems. 
The result of the panic came in the form of sweeping legislation. As many in the mortgage industry have come to believe, the market has become over-regulated. It's not that we didn't need any regulation, but the thousands of pages of legislation that came out of the sort of "knee-jerk" reaction to the most recent recession may have hurt the economy more than it has helped it.
As leaders in the mortgage industry, we can take a lesson from this. Forgetting our history prevents us from keeping things in perspective. When we forget that it's been worse before, we might end up making unnecessary and poor decisions in a state of panic. So, rather than reacting out of fear, let's always take time to collect our thoughts and ask a simple question: Has this happened before? And, if it has, what did we do then?
---
---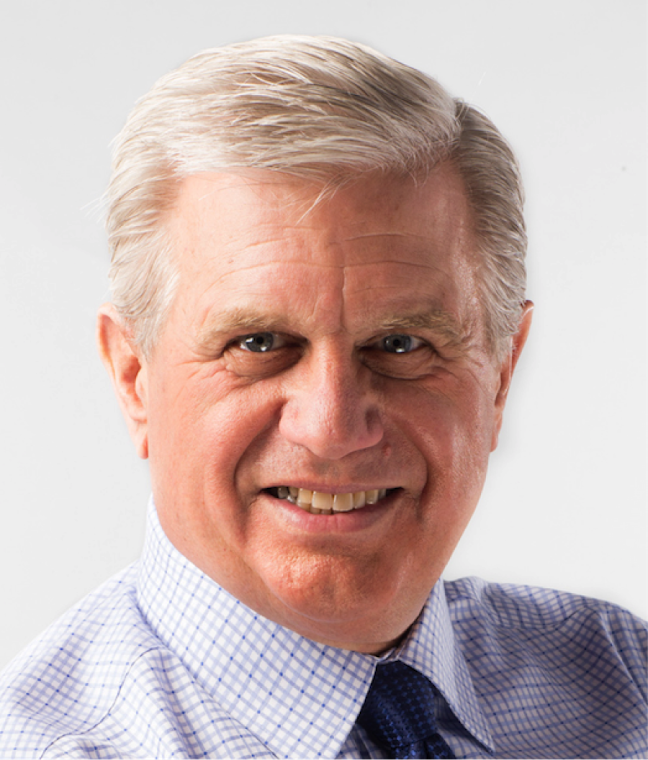 David Lykken, a 43-year veteran of the mortgage industry, is president of Transformational Mortgage Solutions (TMS), a management consulting firm that provides transformative business strategies to owners and "C-Level" executives via consulting, executive coaching and various communications strategies. He is a frequent guest on FOX Business News and hosts his own weekly podcast called "Lykken On Lending" heard Monday's at 1:00 p.m. ET at LykkenOnLending.com. David's phone number is (512) 759-0999 and his e-mail is [email protected].