How the Media Influences the Mortgage Industry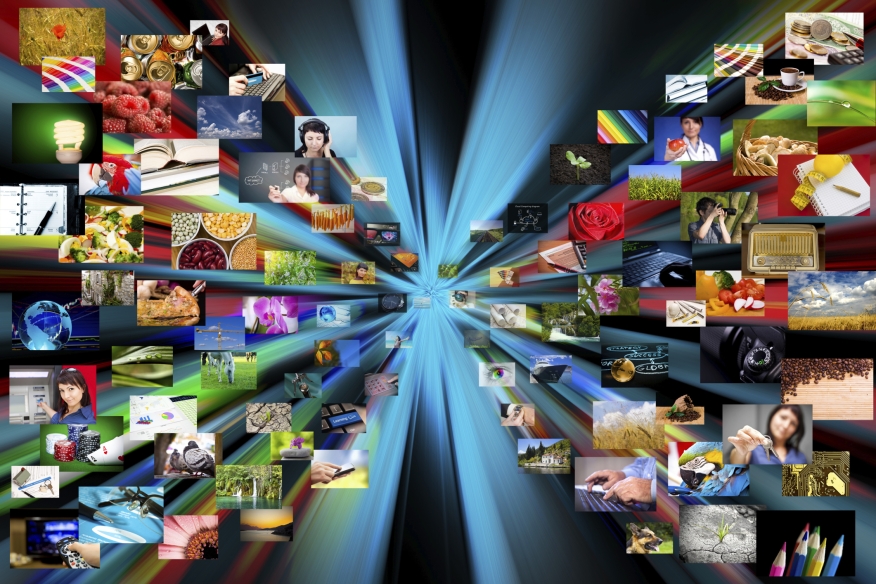 On the Lykken on Lending online radio show, a single topic has been dominating the conversations for a long time now when it comes to global economic news. The financial situation with Greece and how it might influence global interest rates has been covered almost non-stop for the past few months. It's amazing how the economic challenges of a country halfway around the world can so heavily influence a single industry here in the United States. But, it does—and we do need to pay attention to what's happening.
On the July 6 episode of my radio show, though, something interesting occurred to me. Our economic expert, Joe Farr, was discussing the volatility that was occurring due to the situation with Greece. But, here's the thing: a decision on whether or not to bail Greece out had not yet been made. The volatility wasn't from anything that had actually happened—it was from the speculation about what was going to happen. Was Greece going to be able to keep the Euro, or was it going to revert to its own currency? It is this question, rather than the answer to this question, that caused the movement in the market.
This got me thinking about the influence of the media on the mortgage industry. The news plays a powerful role in shaping the movements of the markets. Interest rates rise and fall due to expectations as much as they do due to activity in the market. The only way to anticipate the changes that may occur, then, is to monitor what's being discussed in the media. Knowing where the economy is now is the first step in understanding where it's going to be in the near future. Where people are expecting the market to move—that's probably where it's going to go.
---
---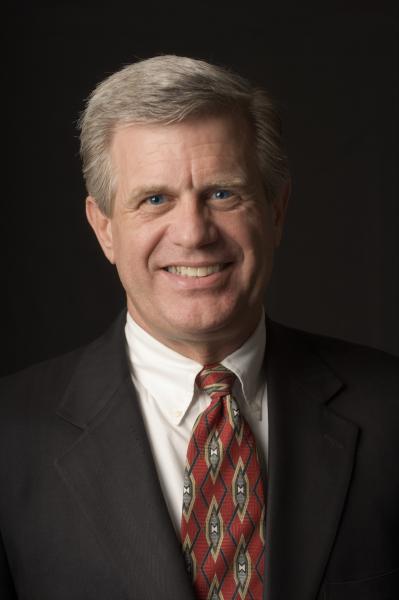 David Lykken is 40-year mortgage industry veteran who has been an owner operator in three mortgage banking companies and a software company. As a former business owner/operator, today David loves helping C-Level executives and business owners achieve extraordinary results via consulting, coaching and communications, with the objective of eliminating corporate dysfunction, establishing and communicating a clear corporate strategy while focusing on process improvement and operational efficiencies resulting in increased profitability. David has been a regular contributor on CNBC and Fox Business News and currently hosts a successful weekly radio program, "Lykken on Lending," that is heard each Monday at noon (Central Standard Time) by thousands of mortgage professionals. He produces a daily one-minute video called "Today's Mortgage Minute" that appears on hundreds of television, radio and newspaper Web sites across America. He may be reached by phone at (512) 501-2810 or by e-mail at [email protected].