How Passion Fuels Leadership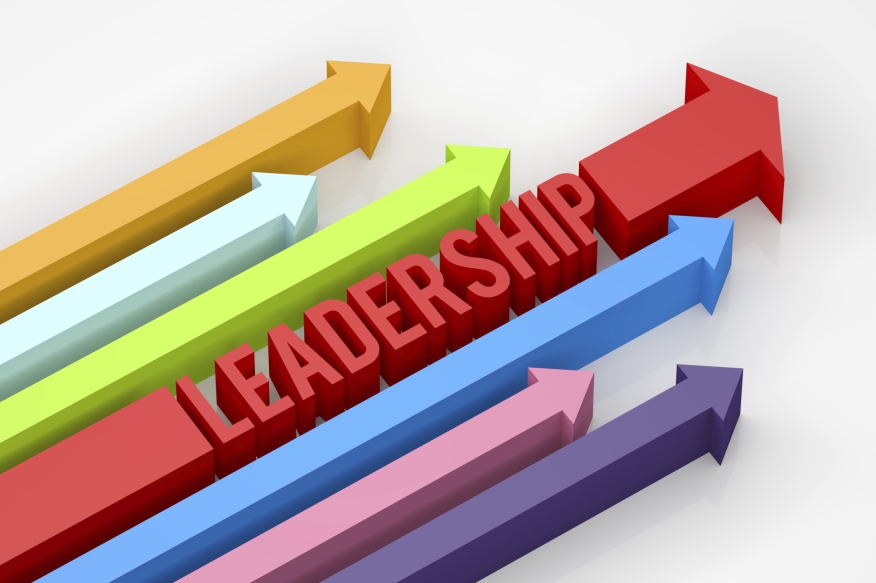 This past week, our nation celebrated Martin Luther King Jr. Day. One of my absolute favorite experts on leadership in Simon Sinek, author of Start with Why. In one of his TED talks, Sinek offers Dr. King up as an example of how passion fuels great leadership. There are many unsung heroes of the Civl Rights movement--many who fought long and hard for equal rights among races. But I think we remember Dr. King particularly well because of the passion he incited in people in rallying them to the cause.
Passion is contagious. When you care about something and express that sentiment to those around you, it's hard for them not to start caring as well. I don't believe you can actually be a strong leader without having passion for what you do. People don't want to follow someone who isn't excited about their work. But if you do get excited, that excitement becomes magnetic. People are drawn to you by your passion for your work.
Passion is not a term that many associate with the mortgage industry. Yet, every great leader I know in the industry has such a strong influence because of the passion they have for their work. They want to make their companies better and they want to make the industry better. And they believe strongly that, by their work in the industry, they are playing their part in making the world a better place.
Why do you do what you do? What drives you? Are you passionate in your work? If you don't get excited about what you do, you might want to find a different line of work. You can only make a real difference when you care about the work you're doing. People want leaders who believe. Are you a believer?
---
---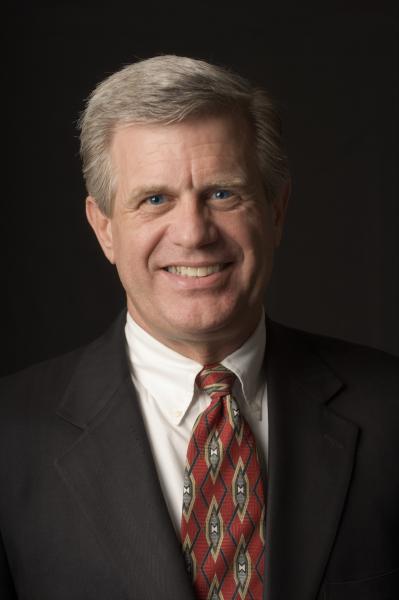 David Lykken is 40-year mortgage industry veteran who has been an owner operator in three mortgage banking companies and a software company. As a former business owner/operator, today David loves helping C-Level executives and business owners achieve extraordinary results via consulting, coaching and communications, with the objective of eliminating corporate dysfunction, establishing and communicating a clear corporate strategy while focusing on process improvement and operational efficiencies resulting in increased profitability. David has been a regular contributor on CNBC and Fox Business News and currently hosts a successful weekly radio program, "Lykken on Lending," that is heard each Monday at noon (Central Standard Time) by thousands of mortgage professionals. He produces a daily one-minute video called "Today's Mortgage Minute" that appears on hundreds of television, radio and newspaper Web sites across America. He may be reached by phone at (512) 501-2810 or by e-mail at [email protected].