The Importance of the Mortgage Professionals to the U.S. Economy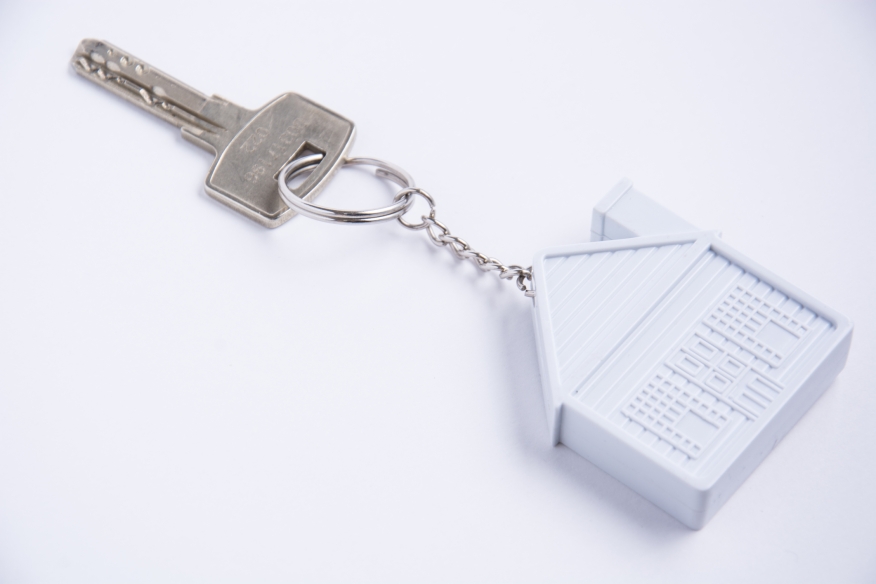 In the U.S., there are many industries that have sought protection against foreign competition. These industries are considered by the public to be sacred cows that we shouldn't allow to die no matter how much they struggle and how lucrative foreign competitors may be. We offer agriculture subsidies to U.S. farmers, because we feel that farming is an important foundation to America's culture. Likewise, we feel the automotive industry is quintessentially American, so we go to great lengths to keep automotive manufacturing jobs from going overseas.
What about the mortgage industry? How important is that to the American economy and culture? On the June 22nd episode of my Lykken on Lending broadcast, guest contributor Sam Garcia of shared some interesting statistics. According to Sam, there are about 512 thousand licensed loan originators in the mortgage industry. That's over half a million people working only on initiating the loans. Add the people working in servicing, the people working in insurance, and the people working on the vendor side, and I'm betting it's pretty close the number of farmers or the number of autoworkers.
I'm not suggesting any kind of political action be taken. I'm merely suggesting that we help the public understand the importance of the industry to our economy. A quick search will show you that there are roughly two million autoworkers in the U.S. and about the same number of farms. The number of people working in various facets of the mortgage probably isn't too far off. Not only are we all working to preserve the American dream, but we are a huge chunk of America itself. In terms of sheer numbers, we matter to the economy. Just something to think about.
---
---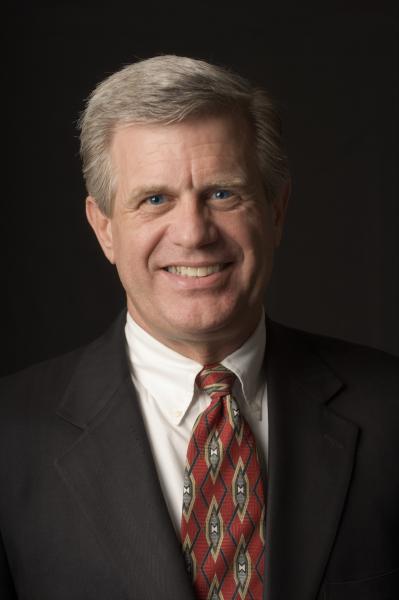 David Lykken is 40-year mortgage industry veteran who has been an owner operator in three mortgage banking companies and a software company. As a former business owner/operator, today David loves helping C-Level executives and business owners achieve extraordinary results via consulting, coaching and communications, with the objective of eliminating corporate dysfunction, establishing and communicating a clear corporate strategy while focusing on process improvement and operational efficiencies resulting in increased profitability. David has been a regular contributor on CNBC and Fox Business News and currently hosts a successful weekly radio program, "Lykken on Lending," that is heard each Monday at noon (Central Standard Time) by thousands of mortgage professionals. He produces a daily one-minute video called "Today's Mortgage Minute" that appears on hundreds of television, radio and newspaper Web sites across America. He may be reached by phone at (512) 501-2810 or by e-mail at [email protected].