The Importance of Staying Informed
Knowledge is power. Your ability to make good decisions in business is contingent on your ability to retrieve solid information. If you don't have the information you need at your fingertips when the time comes to make a critical decision, how can you expect to make a good decision?
There is so much information available today for the mortgage professional who wants to stay ahead. There are blogs and magazines and podcasts and video channels galore. All you need to do is take a little time each day to keep yourself informed.
Are you staying up on industry trends? Do you know what's going on in the marketplace? Are you aware of emerging technologies? If you want to be a great leader in the industry, you've got to know these things. If you want to make the great decisions that move your organization and the industry forward, you've got to stay informed.
---
---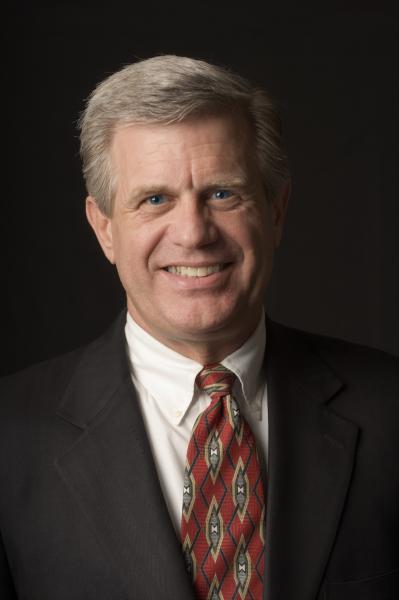 David Lykken is 40-year industry veteran who has been an owner operator of three mortgage banking companies and a software company. As co-founder and managing partner of Mortgage Banking Solutions, David consults on virtually all aspects of mortgage banking with special emphasis executive leadership development, corporate strategic direction and implementation, as well as mergers and acquisitions. A regular contributor on CNBC and Fox Business News, David also hosts a successful weekly radio program, "Lykken on Lending," that is heard each Monday at noon (Central Standard Time) by thousands of mortgage professionals. Recently, he started producing one-minute videos called "Today's Mortgage Minute" that appears on hundreds of television, radio and newspaper Web sites daily across America. He may be reached by phone at (512) 977-9900, ext. 10, or e-mail [email protected] or [email protected].