How an Improved Business Process Can Lift Employee Morale
Being a leader in the mortgage industry isn't easy. Of course, there are the straightforward business challenges—refining processes to reach targets and increase profits. The mechanical and technical aspects of leading on organization can be challenges enough in and of themselves. But then you also have to deal with people—and human emotions can be even trickier. At the end of the day, every leader—no matter how well business is going—has to deal with the ever-present question, "How do we keep employees happy?"
When I consult with industry leaders who are asking this very question, I always suggest that it all goes back to the business process. Employees working within organizations that have functional business processes tend to be much happier than those who work in organizations whose business processes are in disarray. So, if you want to lift your employees' morale, my suggestion is to first take a look at your business processes. But, what makes me so sure? What's the logical connection between a better business process and happier employees?
When I've spoken within employees in the industry, the most common frustration I hear is that working in the industry can often be confusing. They lack direction and aren't really sure about what is expected of them. A business process fixes this critical concern. It helps employees know what they need to do, when they need to do it, and who they need to work with to get it done. Additionally, they can see how their job contributes to the bigger picture. Ask your employees, and I'm willing to bet they'll tell you the same thing: if you improve the process, you'll improve the morale right along with it.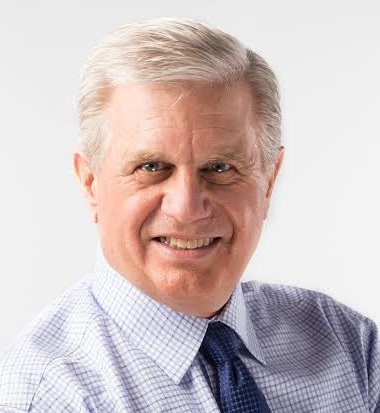 David Lykken, a 43-year veteran of the mortgage industry, is president of Transformational Mortgage Solutions (TMS), a management consulting firm that provides transformative business strategies to owners and "C-Level" executives via consulting, executive coaching and various communications strategies. He is a frequent guest on FOX Business News and hosts his own weekly podcast called "Lykken On Lending" heard Monday's at 1:00 p.m. ET at LykkenOnLending.com. David's phone number is (512) 759-0999 and his e-mail is [email protected].
---