Indexed Fractional Ownership: The Next Evolution of the Mortgage Industry?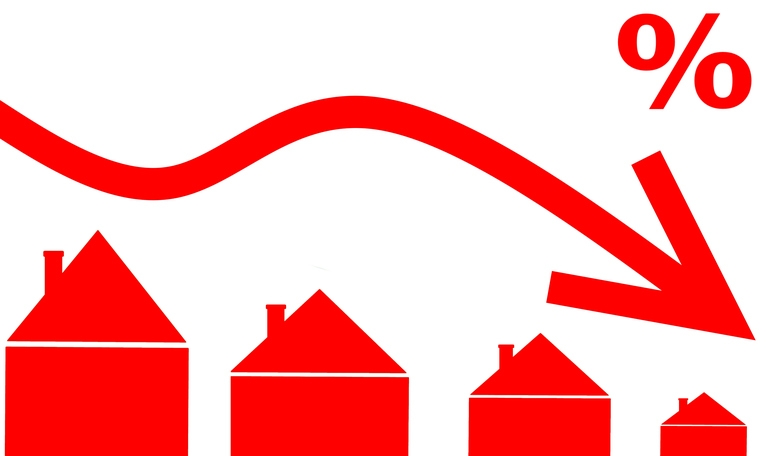 The mortgage industry has operated the same basic way for most of its history. When the borrower takes on the mortgage, the value of the home fluctuates over time—affecting both the borrower and the investors who own the home while the mortgage is being paid off. On the July 11 episode of my Lykken on Lending podcast, we had the opportunity to interview Allan Weiss about a method of lending and borrowing that could potentially revolutionize the mortgage industry.
The thinking behind Allan's indexed fractional ownership is that, when a mortgage is taken out, the value of the home is benchmarked against the market. Then over time, as the market changes, the investor's portion of the home value remains stable. The borrower, however, has control over whether or not his portion of the home value goes up or down based on the improvements he makes to the home. According to Allan, this type of ownership will give people more incentive and opportunity to own homes—while reducing the risk to investors.
Of course, there are still kinks to work out. There are potential legislative and regulatory issues to overcome, but it's an interesting direction to consider. You know the saying, "if you do things the way you've always done, you will get what you've always got." We must never be afraid to innovate and to look at things in a new way—our future depends on it!
---
---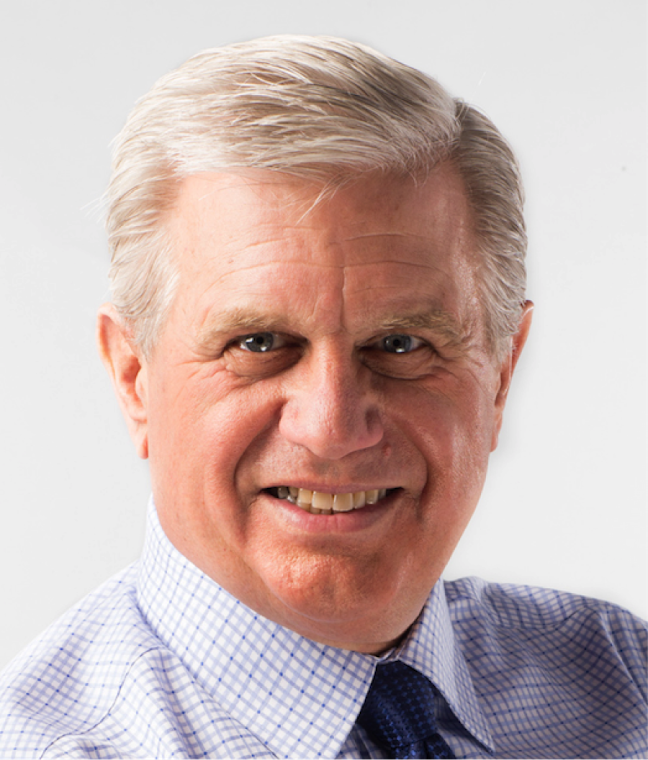 David Lykken, a 43-year veteran of the mortgage industry, is president of Transformational Mortgage Solutions (TMS), a management consulting firm that provides transformative business strategies to owners and "C-Level" executives via consulting, executive coaching and various communications strategies. He is a frequent guest on FOX Business News and hosts his own weekly podcast called "Lykken On Lending" heard Monday's at 1:00 p.m. ET at LykkenOnLending.com. David's phone number is (512) 759-0999 and his e-mail is [email protected].