Innovation in the Face of Regulation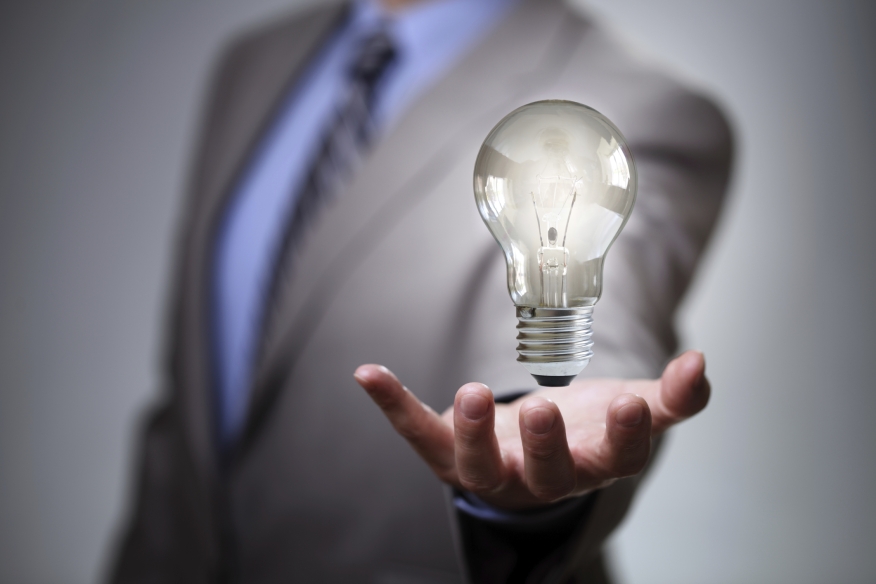 If there is one issue that weighs most heavily on the minds of mortgage professionals, it is most certainly compliance. In the past few years, we've talked endlessly about the latest regulations and how to prepare for them. It's a subject that most of us dread, but all of us know we need to understand.
And then there's another issue that often gets discussed—and, unlike compliance, it's something we typically get excited about. If there's one subject that we love, one that really lights a fire within us, it's innovation. We like hearing about new ways we can improve and new technologies we can use to thrive in our industry.
But our obsession with these to subjects poses a bit of a problem, because they seem to be at odds with one another. We want to be innovative in our industry, but compliance seems to be stifling for innovation. How can we still be innovative in the face of compliance?
On the July 13th episode of the Lykken on Lending radio show, this very question was raised. Our guest, Tony Garritano of Progressing in Lending, provided an interesting response. Although regulation does stifle some innovations, it can also spur some innovations. Finding ways to become compliant in the face of so many regulatory hurdles requires an innovative approach in and of itself. Indeed, to meet the rigorous regulatory standards, one could argue that we need innovation more than anything.
In the end, compliance isn't what is preventing us from being innovative; rather, it's our own resistance to change. There are still ways to be innovative and to make the best of our situations within the context of the regulatory environment. We just need to be creative enough to figure out how. And that, in the end, is precisely what it means to be innovative in the first place.
---
---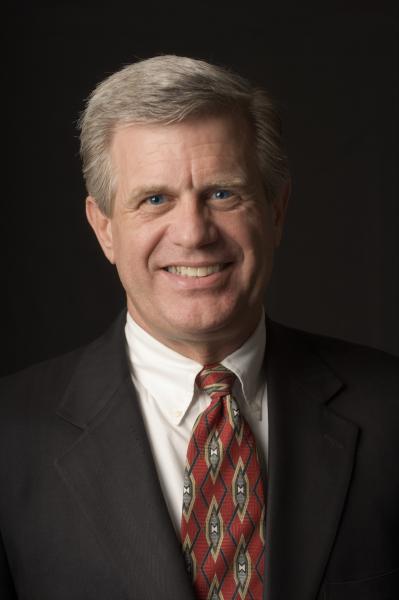 David Lykken is 40-year mortgage industry veteran who has been an owner operator in three mortgage banking companies and a software company. As a former business owner/operator, today David loves helping C-Level executives and business owners achieve extraordinary results via consulting, coaching and communications, with the objective of eliminating corporate dysfunction, establishing and communicating a clear corporate strategy while focusing on process improvement and operational efficiencies resulting in increased profitability. David has been a regular contributor on CNBC and Fox Business News and currently hosts a successful weekly radio program, "Lykken on Lending," that is heard each Monday at noon (Central Standard Time) by thousands of mortgage professionals. He produces a daily one-minute video called "Today's Mortgage Minute" that appears on hundreds of television, radio and newspaper Web sites across America. He may be reached by phone at (512) 501-2810 or by e-mail at [email protected].