Interviewing for Cultural Fit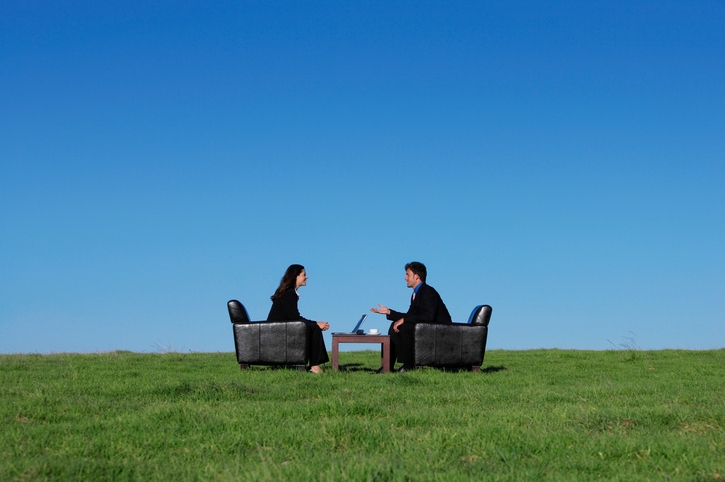 Interviews can be stressful—not just for the person being interviewed, but also for the person conducting the interviewing. As a leader in the mortgage industry, you've probably done your share of interviews. It can be difficult to make sure you're asking the right questions that are going to give you a genuine idea of the candidate's potential. How do you know you're really getting an honest assessment? People always behave their best during interviews—how do you know whether or not that behavior will continue once they're hired?
In his book, The Advantage, leadership expert Patrick Lencioni proposes an interesting idea. Most of our interviews are conducted in an office. We're sitting with the candidate at a conference table. Or perhaps the candidate is sitting in a chair in your office while you conduct the interview from behind a desk. In these contexts, the environment sort of conditions the candidate to go into "interview mode," making it difficult to know whether their behavior in the interview will likely reflect their behavior on the job. So, what if you took the interview out of the office?
Instead of sitting down in a formal setting, what if you took a tour of the facilities and conducted an interview while you were walking? What if you introduced the candidate to different people and watched how they interacted? The point of all this is to get a picture of how the candidate would fit into the culture. You just can't get that by having them answer questions in a formal setting. What about you? How do you interview your candidates for cultural fit?
---
---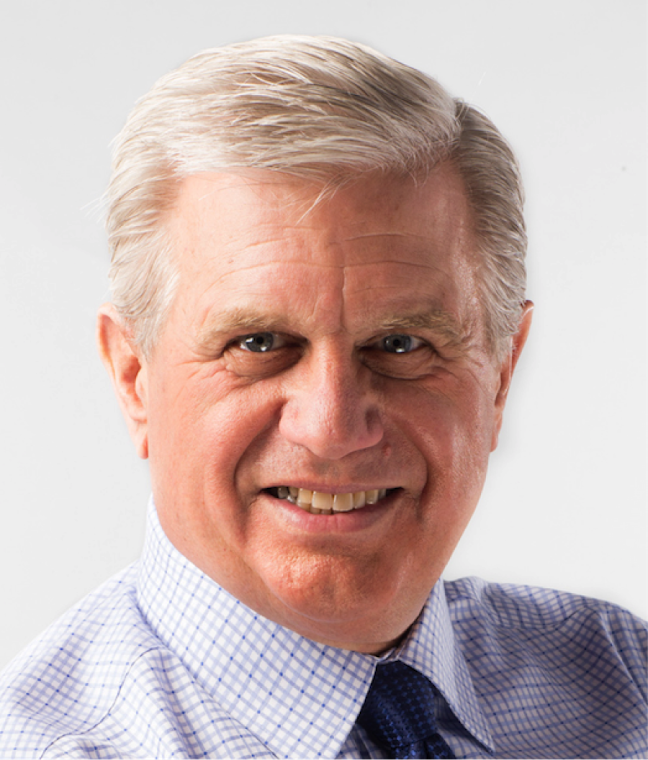 David Lykken, a 43-year veteran of the mortgage industry, is president of Transformational Mortgage Solutions (TMS), a management consulting firm that provides transformative business strategies to owners and "C-Level" executives via consulting, executive coaching and various communications strategies. He is a frequent guest on FOX Business News and hosts his own weekly podcast called "Lykken On Lending" heard Monday's at 1:00 p.m. ET at LykkenOnLending.com. David's phone number is (512) 759-0999 and his e-mail is [email protected].