It's the Provider, Not Just the Technology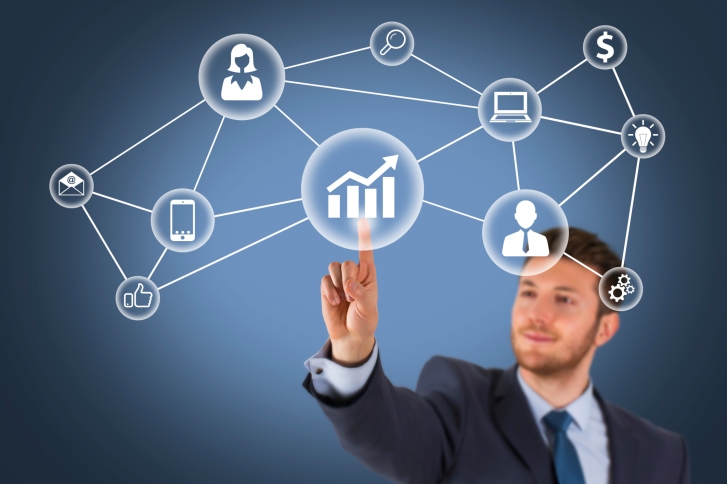 One of my favorite subjects to talk about is technology. On my Lykken on Lending podcast, we often spend a great deal of time discussion technology implementation in the mortgage industry. In my consulting practice, I also go over the importance of technology rather frequently with executives in the industry. No matter where the conversation is taking place or who is involved, technology always seems to come up.
One big misconception that I often encounter is that the focus should be on the technology itself. Of course, the reason we seek out a technology is to solve a business problem. And certainly we won't technology that can do that. So, the features and benefits of the product itself are a good place to start. But, when we're trying to choose a certain technology to fix our problems, the product isn't all that matters. We should also consider the provider.
By its very nature, technology is something that is always changing. If you buy a product only for its technology, there is a good chance that it will become obsolete very quickly. But if you instead focus on the technology provider, you may get more than you bargained for. Why? Because the greatest vendors are always innovating, always improving, and always refining their technologies. If you buy a product, you'll get just that—a product. But, if you buy a relationship, you'll get a new product every time the technological changes call for it. When searching for technology, it's not just the technology that matters … it's also the provider. 
---
---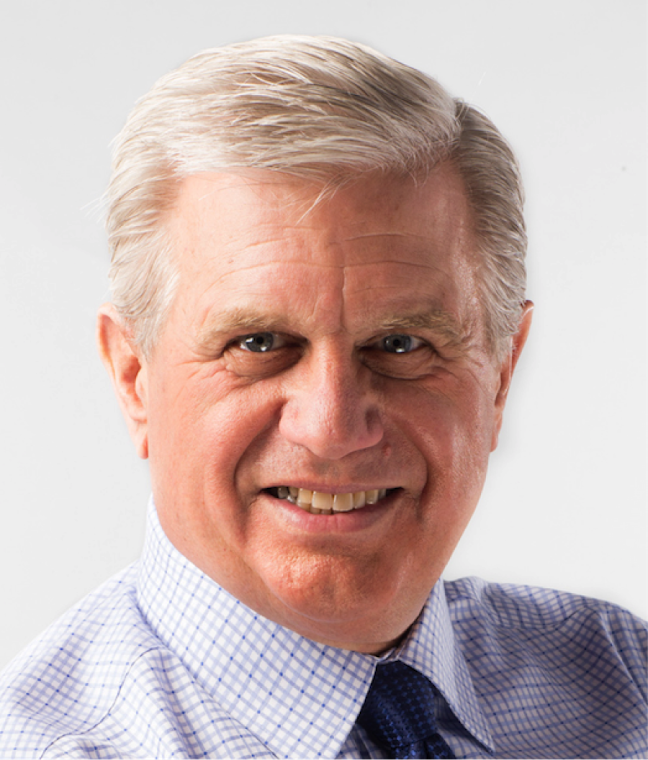 David Lykken, a 43-year veteran of the mortgage industry, is president of Transformational Mortgage Solutions (TMS), a management consulting firm that provides transformative business strategies to owners and "C-Level" executives via consulting, executive coaching and various communications strategies. He is a frequent guest on FOX Business News and hosts his own weekly podcast called "Lykken On Lending" heard Monday's at 1:00 p.m. ET at LykkenOnLending.com. David's phone number is (512) 759-0999 and his e-mail is [email protected].