The Job Market and the Mortgage Industry
Recent reports that the jobless claims have been declining significantly have got me thinking about the job market and its impact on the mortgage industry. Of course, the low number of jobless claims could simply mean that people have stopped looking for work. On the other hand, it could mean that they are adapting to the new environment and finding a way to make it work for them.
If the mortgage industry is going to improve, I believe that it's going to be through the job market. The more people we have in this country who are relying on unemployment insurance or part-time work to get by, the fewer people we will have purchasing homes. We need a robust economy where people can get good, secure jobs that they can believe in. If people don't have good work that they will last, they aren't going to make any major investments--including the purchase of a home.
As an industry, we need to do a better job of getting people back to work. We need to be pushing for economic reform and business development that can get people jobs. We need to offer education and resources for people who are looking for work. You could say that it's not our job to do anything of these things but, in a fundamental way, yes it is our jobs. Our industry is directly dependent on people getting back to work. It's not just their jobs on the line--it's our jobs too. Let's act like it and do what we can as an industry to create stronger economy now for everyone.
---
---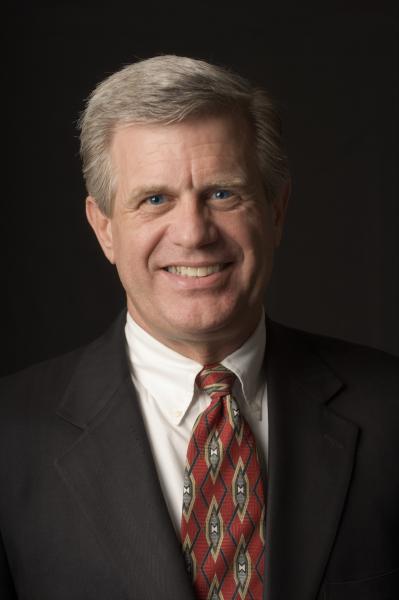 David Lykken is 40-year mortgage industry veteran who has been an owner operator in three mortgage banking companies and a software company. As a former business owner/operator, today David loves helping C-Level executives and business owners achieve extraordinary results via consulting, coaching and communications, with the objective of eliminating corporate dysfunction, establishing and communicating a clear corporate strategy while focusing on process improvement and operational efficiencies resulting in increased profitability. David has been a regular contributor on CNBC and Fox Business News and currently hosts a successful weekly radio program, "Lykken on Lending," that is heard each Monday at noon (Central Standard Time) by thousands of mortgage professionals. He produces a daily one-minute video called "Today's Mortgage Minute" that appears on hundreds of television, radio and newspaper Web sites across America. He may be reached by phone at (512) 501-2810 or by e-mail at [email protected].