Just Because It's Simple, That Doesn't Mean It's Easy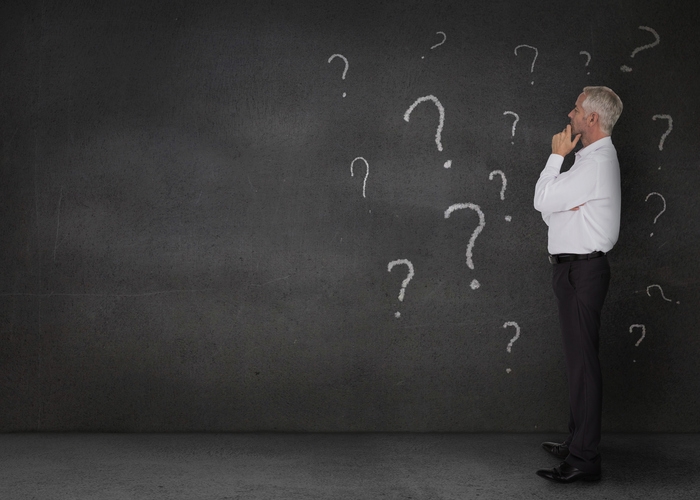 The mortgage industry can be complicated. It's not rocket science, but it's not as simple as riding a bike either. With the unending array of regulations, the complexity of financial calculations, and the dynamics of human relationships, it can be a tricky business. I will say, though, that our industry does a great job at providing resources that simplify the industry for loan originators. If it's simple, it's because we as an industry have fought hard to make it such.
But here's the thing: even if the loan originator can eventually come to say that work in the mortgage industry is simple; that doesn't mean that the work is easy. It's often not the complexity of the work that makes it hard to do. Often, it's not that we don't know how to do it; it's that we lack the courage necessary to do it. Sometimes, it can be hard to make that call—to talk down a frustrated prospect, to apologize for a mistake, or to ask for a referral. Just because it's simple, that doesn't mean it's easy.
As a leader in the mortgage industry, it is important to simplify the work for your loan originators. But it is equally important to equip them with the mental toughness necessary to perform those "simple but not easy tasks." What are some thing that your loan originators struggle with? How do you think you can help them overcome those struggles?
---
---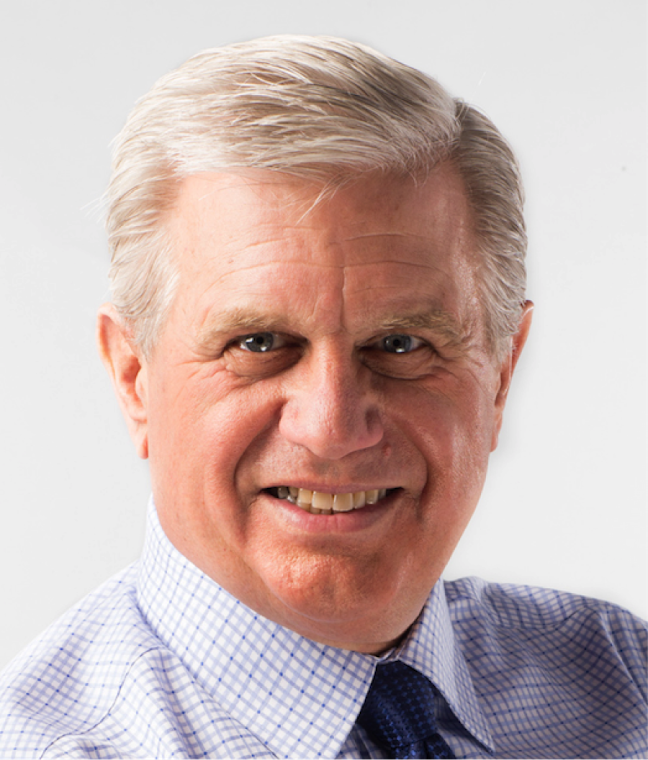 David Lykken, a 43-year veteran of the mortgage industry, is president of Transformational Mortgage Solutions (TMS), a management consulting firm that provides transformative business strategies to owners and "C-Level" executives via consulting, executive coaching and various communications strategies. He is a frequent guest on FOX Business News and hosts his own weekly podcast called "Lykken On Lending" heard Monday's at 1:00 p.m. ET at LykkenOnLending.com. David's phone number is (512) 759-0999 and his e-mail is [email protected].