Knowledge is Power: Staying Informed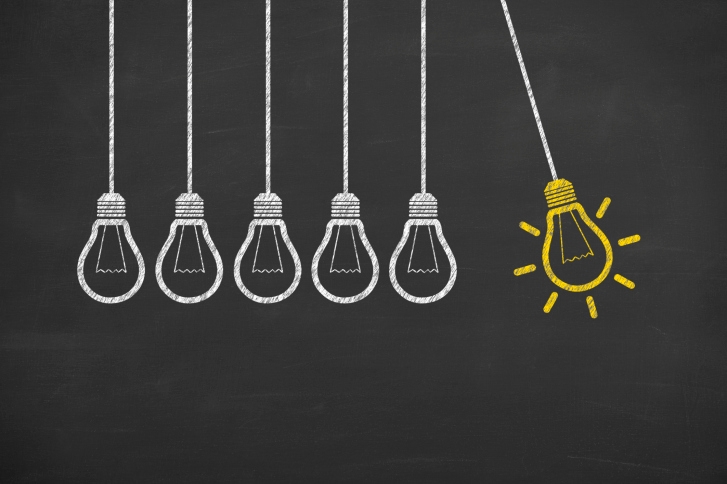 Over the last several years, I've been privileged to have the opportunity to host a podcast in which I speak with some of the brightest folks in the mortgage industry about the most important issues as they arise. I say that I'm privileged, because the role has exposed me to a wealth of information that I would not have otherwise encountered. Being the one who's asking the questions make it quite difficult not to be aware of some of the best answers.
But not everyone in the mortgage industry is as lucky as me. We don't all have the opportunity to host a podcast. So, for most of you reading this, you've got to find your own way to stay informed. Even though you may not actually host a podcast, put yourself in that role. When you listen to the radio, watch TV, and read articles in magazines or on the Web, put yourself in the position of the one who's asking the questions. Play the host with material you come across.
The importance of staying informed of current events in the mortgage industry is quite obvious. Knowledge is power. The more you know about what's going on in the industry, the better equipped you will be to react to it. And, more than ever, the most important information is completely accessible to you. All it will take is a little time and effort to do your research and ask the right questions. The answers are their waiting for you … all you have to do is seek them out.
---
---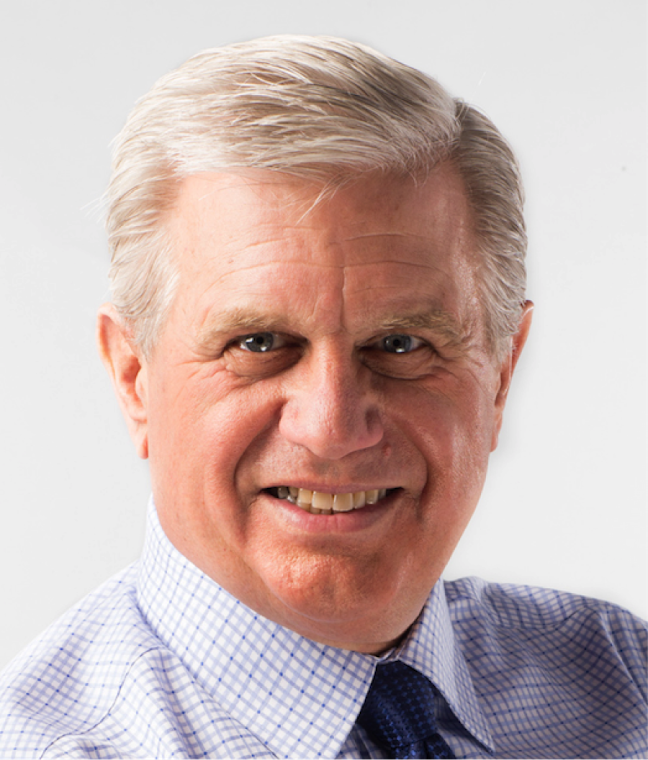 David Lykken, a 43-year veteran of the mortgage industry, is president of Transformational Mortgage Solutions (TMS), a management consulting firm that provides transformative business strategies to owners and "C-Level" executives via consulting, executive coaching and various communications strategies. He is a frequent guest on FOX Business News and hosts his own weekly podcast called "Lykken On Lending" heard Monday's at 1:00 p.m. ET at LykkenOnLending.com. David's phone number is (512) 759-0999 and his e-mail is [email protected].