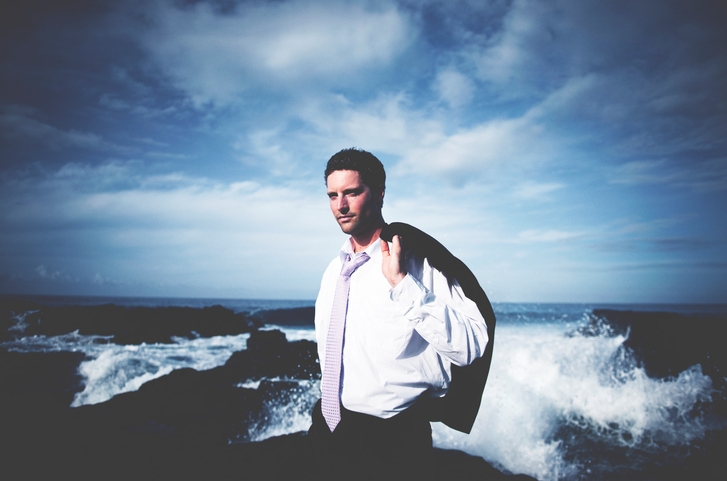 On the Aug. 22 episode of my Lykken on Lending podcast, we had the opportunity to interview mortgage industry veteran Gary Acosta. One of the things we discussed during our conversation was the Mortgage Collaborative, an initiative with Gary is highly involved. The group exists to provide a community and set of resources for mortgage lenders and vendor partners across America. In discussing this organization that has grown substantially since its founding in 2013, it naturally got me thinking about leadership.
Many have joined the Mortgage Collaborative because they recognize a simple principle: We are stronger together than we are on our own. The sharing of resources and ideas allows people to perform better on an individual basis. You are able to get something you need from someone else, and they are able to get something they need from you. Therefore, each of you is made better. In leadership, this principle is equally true.
If you are to be a great leader, you can't do it all on your own. The best leaders have other leaders with whom they meet on a regular basis and exchange ideas. These people may be part of your own team, they may be leaders in other organizations from the mortgage industry, or they may be leaders from groups outside of the industry. The important thing is that you seek out others with whom you can exchange ideas on leadership. No leader is an island. If you are going to move your organization forward, you are going to need help. So, who is helping you becoming a better leader?
---
---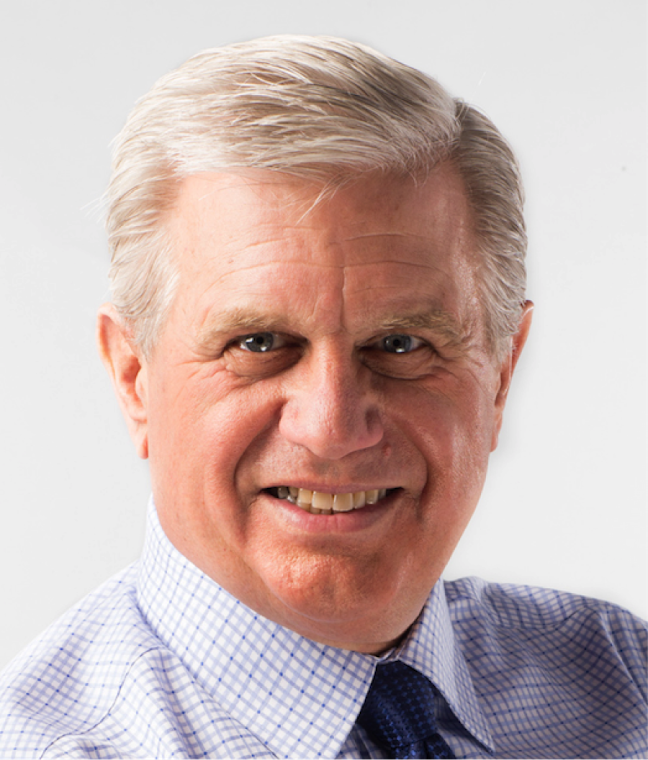 David Lykken, a 43-year veteran of the mortgage industry, is president of Transformational Mortgage Solutions (TMS), a management consulting firm that provides transformative business strategies to owners and "C-Level" executives via consulting, executive coaching and various communications strategies. He is a frequent guest on FOX Business News and hosts his own weekly podcast called "Lykken On Lending" heard Monday's at 1:00 p.m. ET at LykkenOnLending.com. David's phone number is (512) 759-0999 and his e-mail is [email protected].