Leadership and Navigating Workplace Politics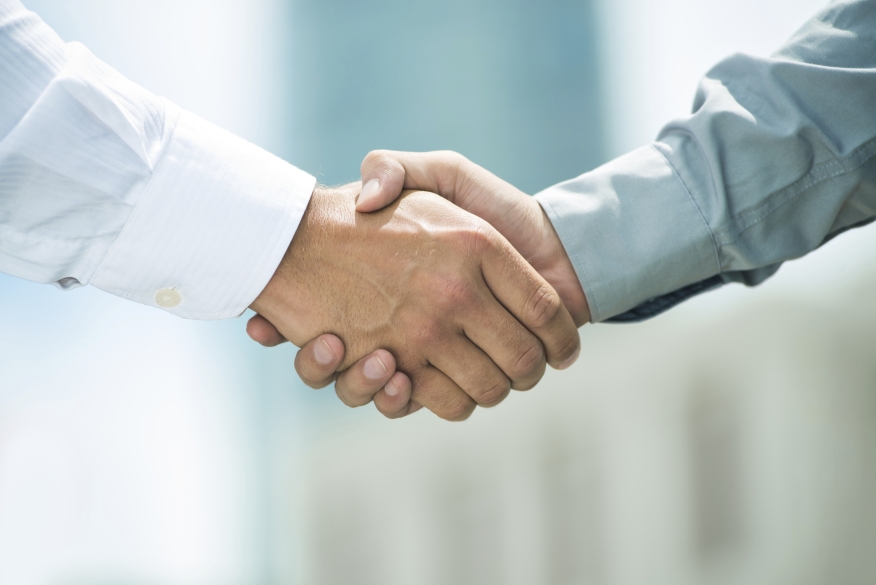 When I write and speak to executives in the mortgage industry about leadership, I am often addressing two different things. The first has to do with the work. How do you approach your work in the industry? What skills and attributes are you developing to help you do your job better? This type of leadership is about leading projects. There is another type of leadership that people tend to think about more when they're considering ideas of leadership. This second type of leadership is about leading people.
In a complex work environment, how you deal with people is going to directly correlate with the kind of leader you are perceived to be. On your team, you will have people will different sets of values, different areas of expertise, and different ideas about how the company out to be run. As much as we may not like to think of it this way, being a successful leader often comes down to being a good politician.
Navigating workplace politics is hard for anyone on the team—it is especially hard for the leader. When you are in charge, people look to you to decide on issues in a fair and unbiased manner. You can't give the impression that you value one person's opinion more than another's. So, how do you navigate the politics of the workplace as a leader in your organization?
I think the secret lies in getting people on the same page. You need to have a clear set of organizational values. Hire people into those values, train people into those values, and continually reinforce those values. Give people a common goal to strive for--a common purpose. You will then be able to focus on the values that everyone in the organization shares. And people will be able to set aside their differences to get the job done. In the end, leading people is all about getting them to move in the same direction.
---
---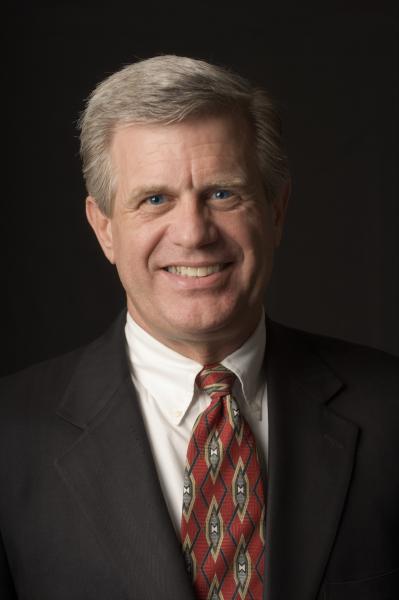 David Lykken is 40-year mortgage industry veteran who has been an owner operator in three mortgage banking companies and a software company. As a former business owner/operator, today David loves helping C-Level executives and business owners achieve extraordinary results via consulting, coaching and communications, with the objective of eliminating corporate dysfunction, establishing and communicating a clear corporate strategy while focusing on process improvement and operational efficiencies resulting in increased profitability. David has been a regular contributor on CNBC and Fox Business News and currently hosts a successful weekly radio program, "Lykken on Lending," that is heard each Monday at noon (Central Standard Time) by thousands of mortgage professionals. He produces a daily one-minute video called "Today's Mortgage Minute" that appears on hundreds of television, radio and newspaper Web sites across America. He may be reached by phone at (512) 501-2810 or by e-mail at [email protected].