Leadership Dealing With Complexity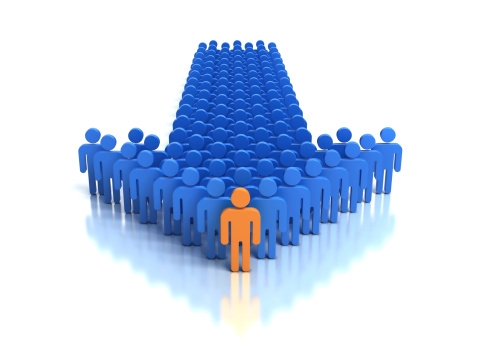 One of the hallmarks of a great leader is the ability to deal with complexity—to possess a broader vision and to see all sides of the story. Great leaders know that there is usually more to the story than what appears on the surface. They know that, in a disagreement, each side usually brings something to the table. It's a big world, and leaders embrace the complexity that truth entails.
Lately, I've been thinking a lot about oil prices and the effect they have on the economy. On the one hand, lower gas prices are certainly good for consumers. They restore consumer confidence, and that's good for the mortgage industry because it frees up income to invest more property. On the other hand, lower gas prices could also mean lost jobs in the U.S. in order for companies to remain competitive globally. And, when people lose jobs—especially in such a large sector as energy—entire communities suffer. When people lose jobs, the businesses which they frequent lose customers. The products they buy remain on the shelves.
So, lower oil prices can be both good and bad for the economy. I bring this up as an example of how leaders view the world. They know that issues cannot be resolved so easily by putting them in neat little boxes. They know that, at their very core, issues are often more complex than they seem to be. So, as you're developing your leadership abilities going into 2015, my advice to you is to embrace complexity. The industry, and indeed the world, needs those who can see the big picture.
---
---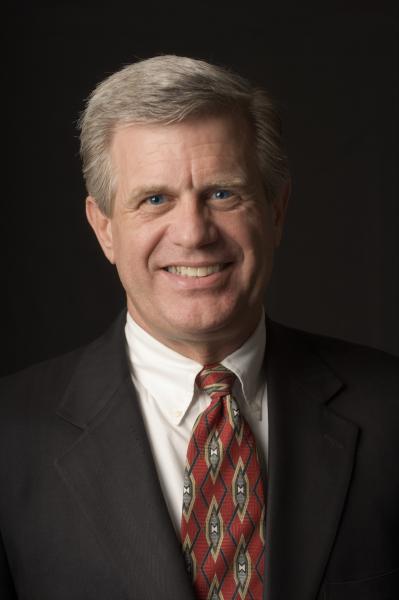 David Lykken is 40-year mortgage industry veteran who has been an owner operator in three mortgage banking companies and a software company. As a former business owner/operator, today David loves helping C-Level executives and business owners achieve extraordinary results via consulting, coaching and communications, with the objective of eliminating corporate dysfunction, establishing and communicating a clear corporate strategy while focusing on process improvement and operational efficiencies resulting in increased profitability. David has been a regular contributor on CNBC and Fox Business News and currently hosts a successful weekly radio program, "Lykken on Lending," that is heard each Monday at noon (Central Standard Time) by thousands of mortgage professionals. He produces a daily one-minute video called "Today's Mortgage Minute" that appears on hundreds of television, radio and newspaper Web sites across America. He may be reached by phone at (512) 501-2810 or by e-mail at [email protected].