LOs Aren't Analysts; They're Salespeople
Lately, I've noticed quite a disturbing trend in the industry among loan originators. Many LOs seem to have forgotten their primary function within the organization. Getting lost in number-crunching and financial analysis, it seems may have forgotten that—at the end of the day—they are salespeople.
Perhaps it's because we live in an age of big data. LOs have become, in my opinion, far too preoccupied with forecasts and predictions about the marketplace. Don't get me wrong. I'm all for getting as much information as possible and staying educated—not just on the mortgage industry but also on the economy as a whole. But, something tells me that many LOs aren't watching the markets simply to learn.
It seems that many LOs have been watching the markets simply to look for excuses. We want to rationalize the fact that we aren't producing, so we find a forecast that explains away our inadequacies. We want a cushion in case we can't produce in the future, so we find a model that predicts low output and cling to that model. If we continue on in this mindset, we're only going to ruin ourselves.
Instead of looking at the markets in order to find an excuse for why we aren't selling, why don't we start looking at the markets in order to find a way that we can start selling. When you look at the numbers, are you trying to explain away your failures? Or, are you trying to find a way for your next success? There's nothing wrong with looking at the numbers. But we should be looking at them as salespeople, and not analysts. In the end, we're paid to produce; we aren't paid to find excuses why we can't produce. If we can start thinking like salespeople again, I think the analysts might just have something a little more optimistic to say in tomorrow's forecast ...
---
---
---
---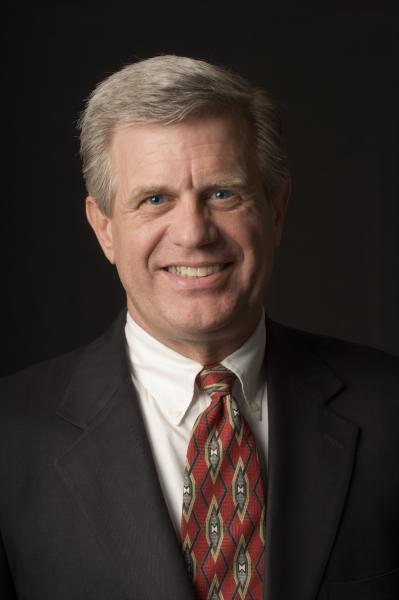 David Lykken is 40-year mortgage industry veteran who has been an owner operator in three mortgage banking companies and a software company. As a former business owner/operator, today David loves helping C-Level executives and business owners achieve extraordinary results via consulting, coaching and communications, with the objective of eliminating corporate dysfunction, establishing and communicating a clear corporate strategy while focusing on process improvement and operational efficiencies resulting in increased profitability. David has been a regular contributor on CNBC and Fox Business News and currently hosts a successful weekly radio program, "Lykken on Lending," that is heard each Monday at noon (Central Standard Time) by thousands of mortgage professionals. He produces a daily one-minute video called "Today's Mortgage Minute" that appears on hundreds of television, radio and newspaper Web sites across America. He may be reached by phone at (512) 501-2810 or by e-mail at [email protected].