Is Low Homeownership the New Norm?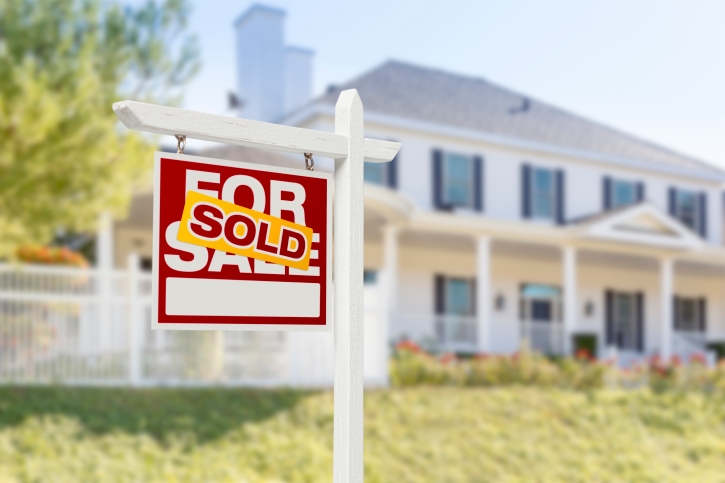 On the Nov. 2, 2015 episode of my Lykken on Lending podcast, I had the opportunity to interview housing finance experts Tim Skeet and Toni Moss on the status of the overall mortgage industry, in particular, the markets in Europe. It's interesting to see the points on which the U.S. and Europe differ when it comes to housing. But it's perhaps even more interesting to see are the points on which they are the same.
In recent years, we in the U.S. have been experiencing lower than usual homeownership rates. There has been a trend toward renting, and we often wonder whether it is a temporary setback or a more permanent change in the market norms. According to Tim and Toni, this trend is not confined to the U.S. In Europe, they are also seeing a trend away from homeownership and toward renting. Many markets are adjusting to a new lower norm for homeownership. In Germany, for example, the rate of homeownership is only 43 percent.
Now, what does this mean for the mortgage industry here in the U.S. and the direction it's headed? Many have speculated, of course, that the economy is still being turned around. And, when credit standards are loosened and more people are free to borrow again, we'll see higher homeownership rates. But, will that ever happen? Only time will tell, but I certainly hope so. I think we still do have room to improve. We may indeed be looking at a new, lower norm for homeownership, but I cannot help but think that it's higher than what we're experiencing today.
---
---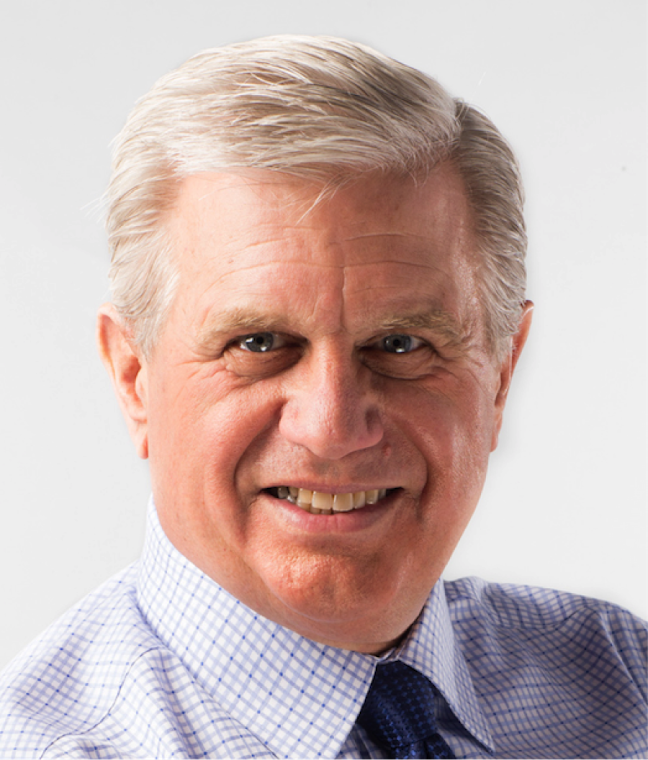 David Lykken, a 43-year veteran of the mortgage industry, is president of Transformational Mortgage Solutions (TMS), a management consulting firm that provides transformative business strategies to owners and "C-Level" executives via consulting, executive coaching and various communications strategies. He is a frequent guest on FOX Business News and hosts his own weekly podcast called "Lykken On Lending" heard Monday's at 1:00 p.m. ET at LykkenOnLending.com. David's phone number is (512) 759-0999 and his e-mail is [email protected].