Why Be a Member of the MBA?
On the
Feb. 13 episode of my Lykken on Lending podcast
, we had the opportunity to interview Tricia Migliazzo, VP of Membership at the Mortgage Bankers Association (MBA). Do you need to be a member of the MBA to succeed in the mortgage industry? No, not necessarily. But, during our conversation, Tricia shared some benefits that might just give you a greater chance in doing so ...
First, there are the networking opportunities. When you're a member of the MBA, you'll connect with other influential people in the industry. These people can help you grow in the profession and connect you with others that can help you achieve even greater success. You've heard the expression, "it's not what you know; it's who you know." To a large extent, that's true in the mortgage industry. It's all about relationships.
The MBA also provides a great deal of resources that set you up for success. There are educational opportunities—including conferences, lectures, classes, and tutorials. Also, you'll have access to exclusive research and data that you can use in your business. Anything that can give you the cutting edge is worth looking into ...
Perhaps the greatest reason to join the MBA, though, is the opportunity to make change. The MBA is the chief advocate for the mortgage industry. Participating means that you're playing a direct role in keep the industry alive. We all like to feel like we're part of something bigger than ourselves. The MBA, according to Tricia, could give us just that opportunity ...
 
---
---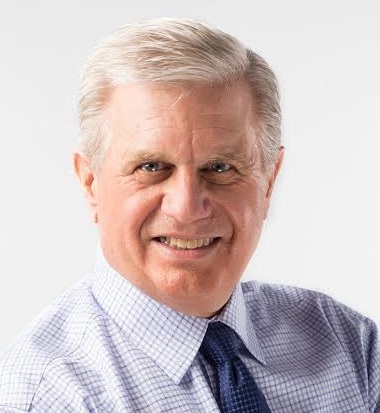 David Lykken, a 43-year veteran of the mortgage industry, is president of Transformational Mortgage Solutions (TMS), a management consulting firm that provides transformative business strategies to owners and "C-Level" executives via consulting, executive coaching and various communications strategies. He is a frequent guest on FOX Business News and hosts his own weekly podcast called "Lykken On Lending" heard Monday's at 1:00 p.m. ET at LykkenOnLending.com. David's phone number is (512) 759-0999 and his e-mail is David@TMS-Advisors.com.