A Message From Florida Association of Mortgage Professionals President Kimber White, CRMS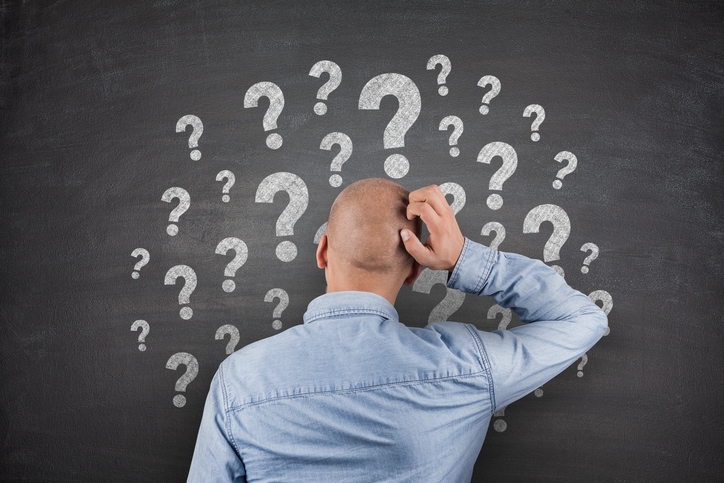 The Age Old Question Wholesale or Retail?
The relationship between wholesale and retail origination, particularly regarding companies doing business in both channels, has once again become a popular topic of conversation in industry circles. Specifically, the recent conversation has focused on a new spotlight that is being shined on the age-old issue of retail refinancing of mortgage broker-originated loans.
For a variety of reasons, the Florida Association of Mortgage Professionals (FAMP) has refrained from becoming involved in these conversations. However, as President of FAMP, I believe it is in the interest of all our members and our industry partners for FAMP to clearly establish what we stand for as an association and what we will never support directly or indirectly by remaining silent.
FAMP is the largest individual membership organization for mortgage professionals in the State of Florida, and we embrace our position as a leading voice within the mortgage industry in our state. FAMP does not favor any one channel of origination over another. To the contrary, we support healthy and fair competition among and between all channels of origination because we believe that strong competition leads to better customer service and better pricing for consumers.
We also know, as mortgage professionals, that regardless of the channel we operate in, we do not "own" our clients. Rather, we work hard every day to first build and then maintain strong relationships with our clients, prospects and referral sources, and we strive to offer the very best service and client experience to each of our borrowers.
Nevertheless, we recognize there is a difference between healthy, robust competition and unfair or unethical business practices rooted in a quest for greater profit, and we acknowledge that there are, unfortunately, still individuals and companies in our industry engaging in unethical and consumer-harming business practices for their own benefit.
FAMP condemns, in the strongest possible sense, all unethical business practices, particularly those that harm, or have the potential to harm, consumers and stifle fair competition. FAMP also rejects, however, efforts to combat unethical or allegedly unethical business practices through equally anti-competitive means, measures and rhetoric.
To live up to the title "mortgage professionals," we should all strive to treat each other with respect, and when we disagree, we should seek to do so in a way that helps us come together to work through whatever issues may separate us rather than engaging in rhetoric that further polarizes our different interests or positions. 
---
The views expressed in this article are those of the author alone and do not necessarily reflect the views or policies of the author's employer or any organization with which the author may be affiliated.
---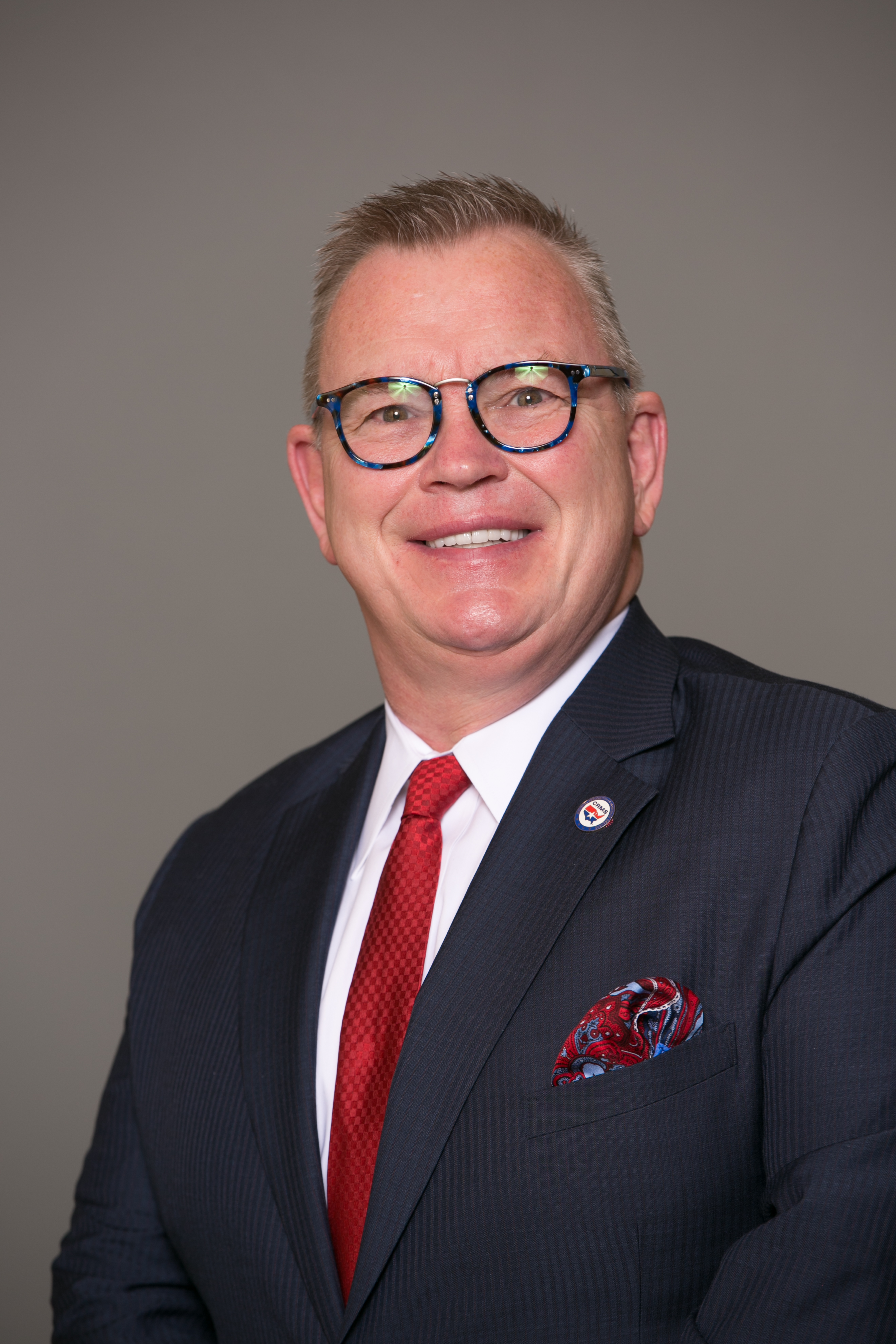 Kimber White, CRMS is President of the Florida Association of Mortgage Professionals. He may be reached by phone at (954) 306-3500 or e-mail

[email protected]

.
---